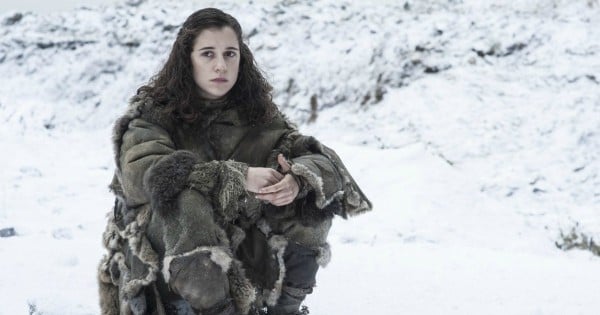 After the epic finale of season six of Game of Thrones we now know who Jon Snow's parents are…but that doesn't mean we know everything about Jon Snow.
According to a crazy theory, the newly hailed King in the North may have a secret twin. And it's the last person you'd expect.
Many believe that Jon Snow and Meera Reed – who's been stuck beyond the wall with Bran for what feels like forever – are actually twins.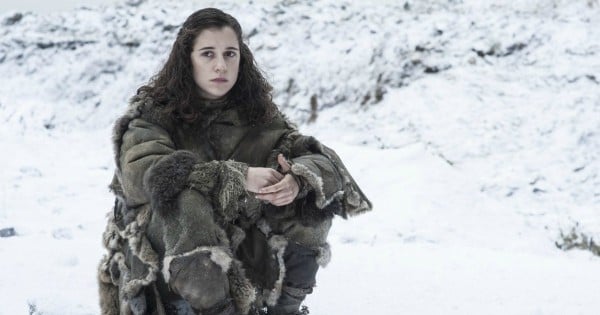 The proof?
In one of the pivotal scenes of the final episode, a dying Lyanna hands a baby Jon Snow to her brother, Ned, making him promise that he will look after him and keep him safe from the Targaryen-hating Robert Baratheon.
Lyanna dies soon afterwards, but there's one person who is still around to watch everything unfold: Howland Reed, Meera and Jojen's father.