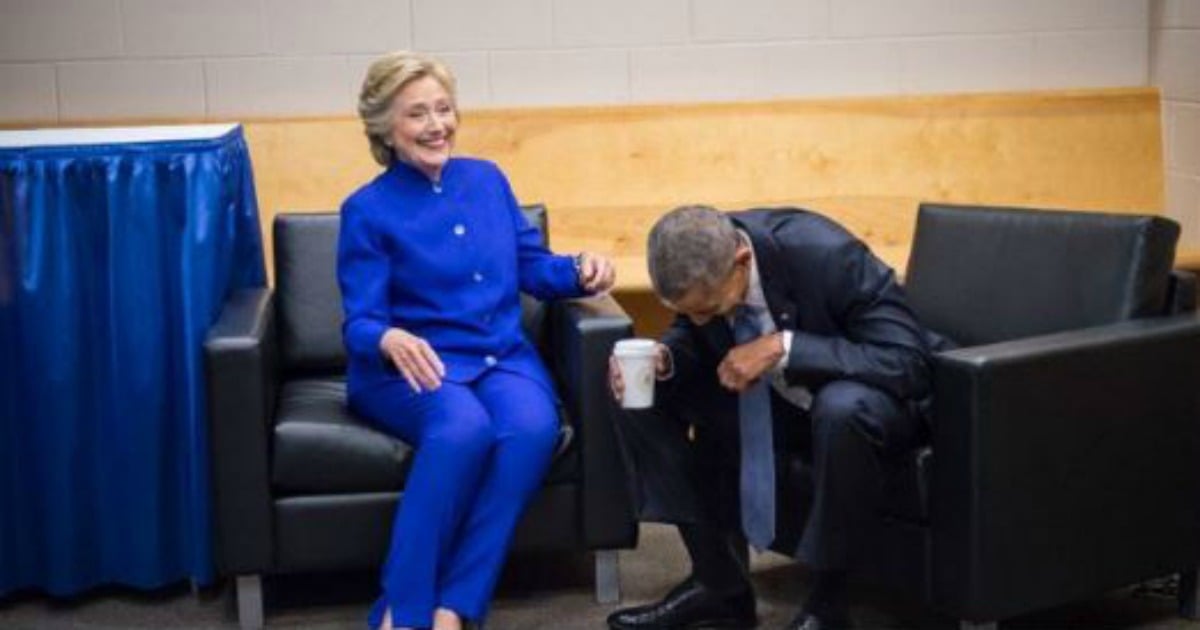 We can probably all agree that the best part of the current US election can be summarised in one word: memes.
You see, everyone is feeling a little disillusioned by the whole 'a-man-who-had-his-own-reality-show-a-few-years-ago-and-hates-women-could-be-the-leader-of-the-Western-world' thing.
Thankfully, although we live in a particularly depressing political climate, we also exist at the same time as social media — and thus, the possibility of live commentary of the joke that is Donald Trump.
So instead of trying to explain to you whatever the hell just happened in the third and final presidential debate, I'm simply going to show you via a selection of sufficiently witty tweets.
Ahem.
We fully prepared ourselves for complete chaos. Because Donald Trump doesn't understand the concept of 'taking turns.'
"Each candidate will have 2 minutes to answer, uninterrupted"

*Laughter* #debatenight pic.twitter.com/pdCCY6uYrz

— Harrison Boyd (@HarrisonMBoyd) October 20, 2016
Trump said he wanted to keep the constitution the way it was meant to be.
THE.
CONSTITUTION.
THE
WAY
IT
WAS
MEANT
TO
BE.

1. Blacks couldn't vote
2. Women couldn't either
3. Slavery was legal.#debatenight pic.twitter.com/21X9B87m1w

— Saditty No Meaux (@RedBeKnowing) October 20, 2016