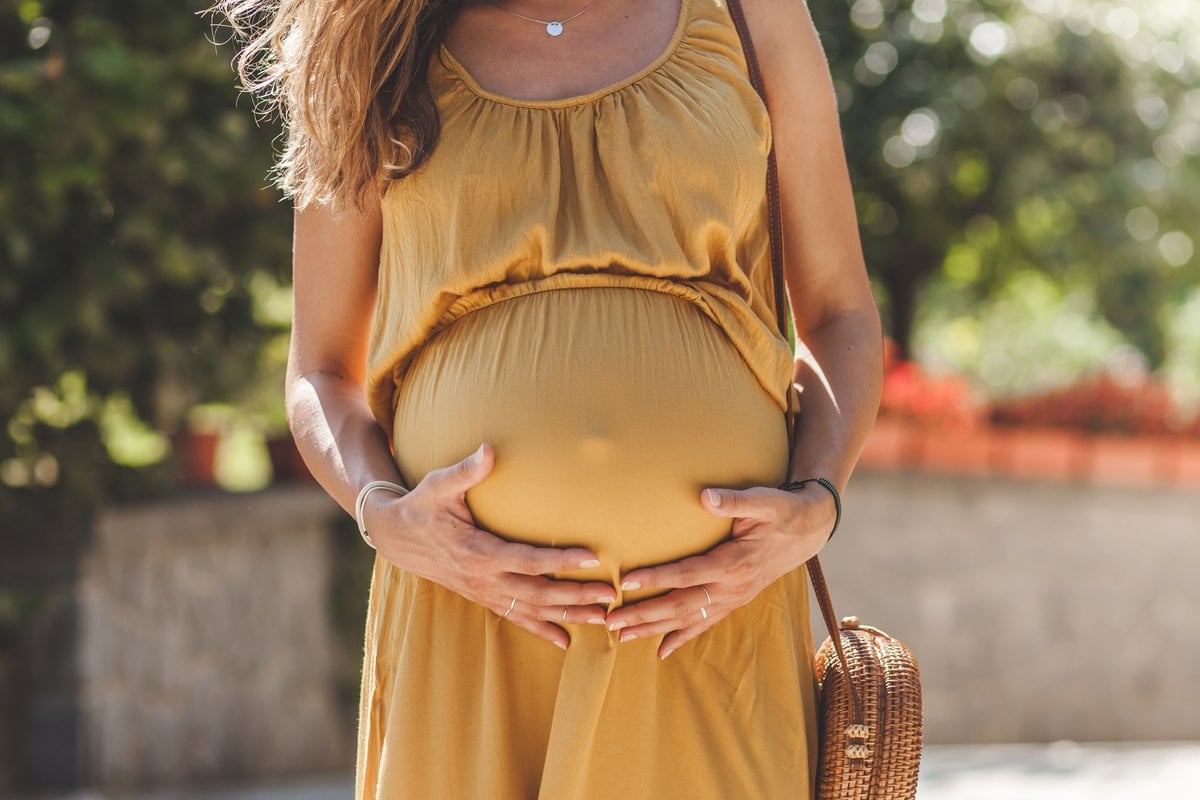 In the last couple of years, I have reached a scary age where all around me, people are getting married, buying houses, and starting families. 
My friends and acquaintance are getting pregnant. On purpose.
After spending my teens and twenties actively trying not to get pregnant, fertility is something I've never really been concerned about; I've just assumed everything is working fine. But what if it's... not?
Watch: The two types of parents. Post continues below.
While having kids isn't a part of my life plan anytime soon (maybe ever), if I did decide that I wanted to have a baby in the future, I'd like to know whether falling pregnant would be easy, difficult, or impossible for me. 
And if it is going to be difficult, I think I'd want to know sooner rather than later.
So, do I need to be thinking about my fertility yet? Should I be getting tested? And how do you get tested?
I decided to do some digging, and here's what I found out.
Does timing matter?
For many of us, there is no 'right time' to start a family. Everybody is different, and timelines vary depending on relationship status, financial situation, career goals, and/or travel plans.
When it comes to biology however, science says there is definitely a 'preferable' timeframe. There is a lot of confusing information out there, so I decided to ask an expert to help me make sense of it all.
Dr Clare Boothroyd is a gynecologist, endocrinologist, and fertility specialist. She also holds a Certificate of Reproductive Endocrinology and Infertility (CREI), and has dedicated her career to treating infertility. 
"Fertility starts to decline at the age of 30, and it's a steady decline thereafter," Dr Boothroyd says.