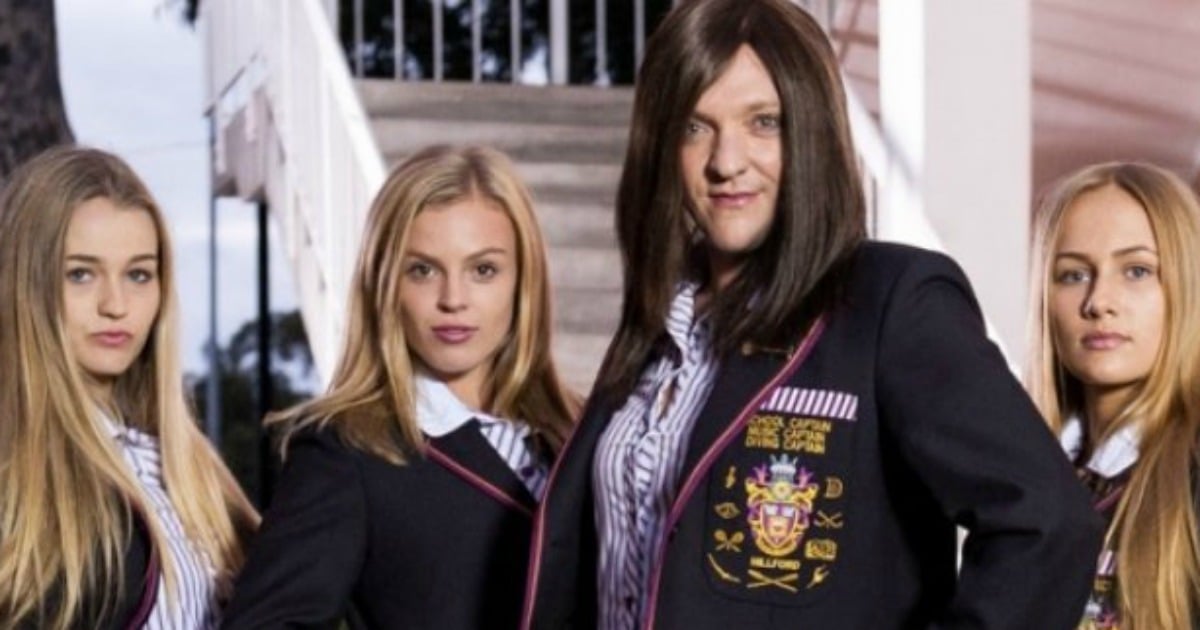 There's a special kind of knowledge that comes with having spent your formative years at an all-girls school.
For instance, you're completely aware that Ja'mie King is not a fictional character. She's a real person you went to school with. Her name is Rachel.
OK, just kidding; her name wasn't Rachel. But let's just say phrases like "a school that bans formals is a school that bans life" and "I don't want to be a bitch, but you guys are really boring" were definitely spoken within our school walls.
Former girls' school students might also find Orange Is The New Black weirdly relatable, in that women can be funny, gross, clever, manipulative, and segregate into very rigid and clearly-defined groups.
Full disclosure: our high school friendship group was a mixture between the Mean Girls gang who puts meat on their faces while making 'meep' sounds and… nope, that pretty much sums us up.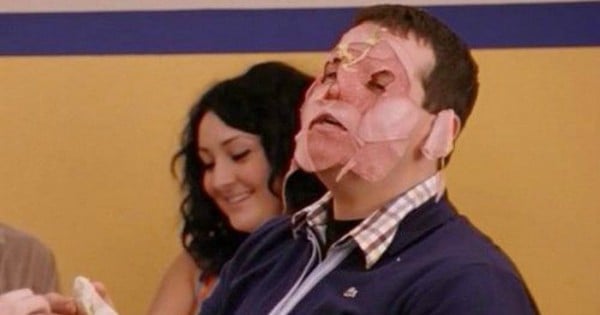 Look, there are countless things you just know if you went to an all-girls school. Here are just a few.
1. You know women are not the 'fairer sex'.
Let's just say there is nothing 'delicate' or 'polite' about throwing your shoe at a fan for the hell of it. Or eating an entire can of whipped cream in three minutes because you stole it from the kitchen and don't want to get caught.
In public, women might tend to behave politely. They appear clean. They discretely hide their bodily functions and shave 11 different parts of their body.
That's not the case within the walls of an all-girls school. Girls are disgusting; we'd even go as far as to say 'feral.'
For most of high school they smelled like a foul mixture of Impulse and body odour. They could go weeks without washing their hair. They'd walk around with pimple cream on their acne.
At an all girls school, girls have no shame. This we know from experience.