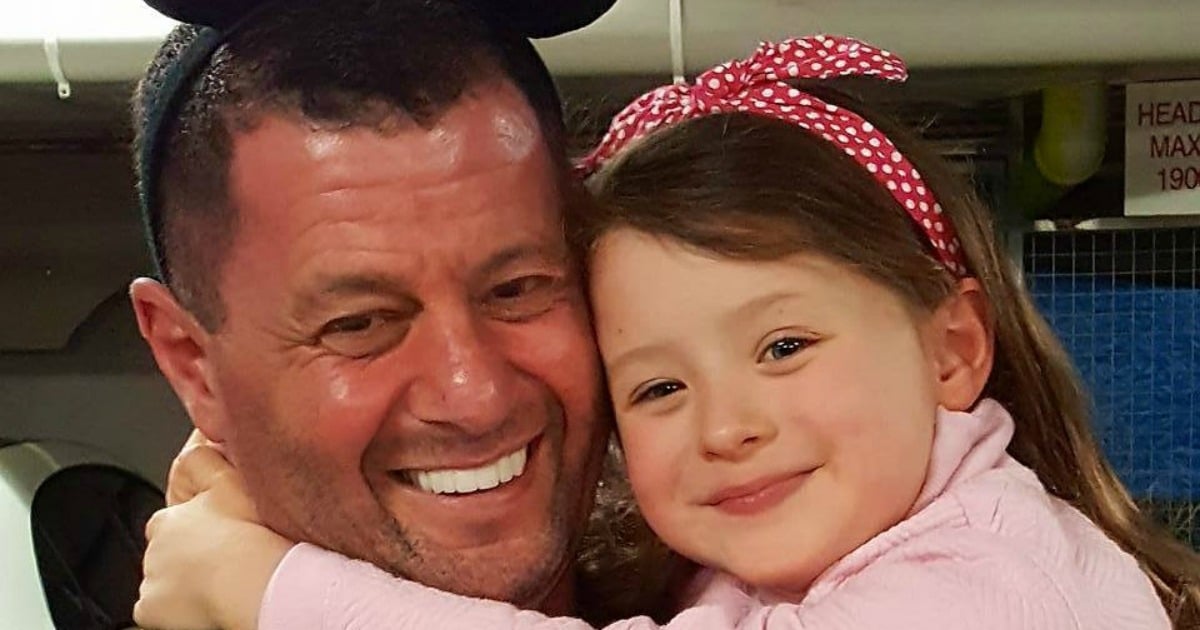 Meet Michael Ray – a doting single dad and sole carer to his four-year-old daughter, Charlie, whose mother moved interstate two years ago.
From doing his little girl's hair to taking her to ballet lessons, this dad does it all, and he's sick of the public's attitude that there's something wrong with that.
"The majority of women I encounter are wonderful and so supportive and complimentary but while I'm aware that our family situation is slightly different from the norm, it shouldn't be seen as anything different to a single mum," Michael told KidSpot.
The personal trainer, from Melbourne, explained to the publication that while his family situation might not be typical, he and Charlie are wonderfully happy.
That said, he wants mums everywhere to stop saying these unnecessary things.
1. "Are you babysitting today/Is Daddy in charge today?"
"I think this is the most common phrase I get," Michael said. "No, I'm actually parenting!"
The same point was raised by Al Ferguson, from The Dad Network, back in May.
"The modern dad is more active in the family life than they were historically. It's out of date to assume the mum is the primary caregiver," the British writer told the BBC to applause from single dads everywhere.
2. "Who does her hair and nails?"
Despite what some mothers might think, Michael actually does his daughter's hair and nails himself, thanks to some helpful YouTube tutorials.
That includes braids and pretty pigtails with hair accessories, too.
"One time when I dressed her nicely we had at least five women throughout the day give really nice compliments about what a fantastic job 'mummy' had done making her look so pretty."
LISTEN: It's time we stop treating dads like they're stupid. (Post continues...)
3. "How do you manage?"
"The same as every other single parent, I have a fantastic family and amazing friends to help out whenever I need them."