Spending your life carving the perfect resume, and even more so your responses for a seamless job interview?
New research shows that perhaps the emphasis on perfection may be doing you more harm than good.
In a study conducted by scientists at University College London, research suggests a more brazenly and unapologetically honest approach to answering questions could land you a job much faster than if you were to present an image of perfection.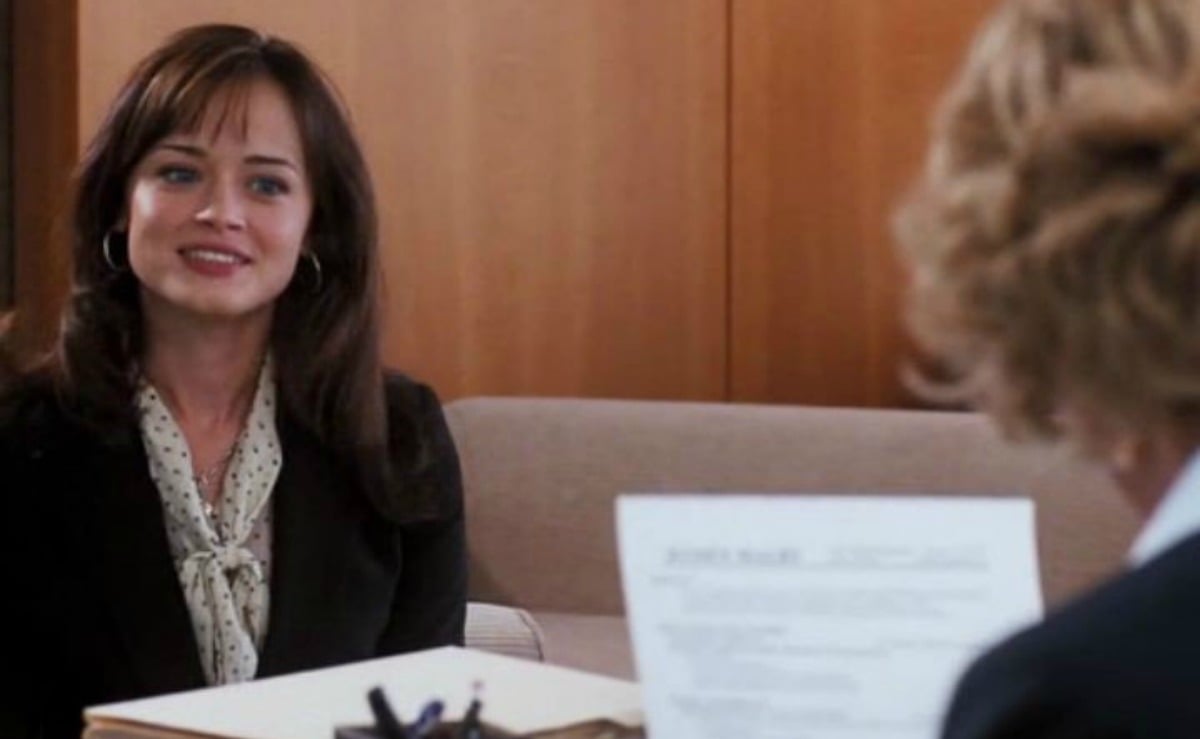 The research itself focused on a concept called self-verification. According to the University College London,this refers to an "individual's drive to be known and understood by others according to their firmly held beliefs and feelings about themselves".
Essentially, how well candidates can recognise their faults, communicate them, and strive to be better.
In one part of the study, researchers assessed 333 lawyers who applied for positions in a branch of the U.S. military. Results showed high quality candidates more likely to "self-verify" increased their chances of receiving a job offer five-fold.
Listen: Boost Founder Janine Allis shares her advice for getting a pay rise. (Post continues.)
Interestingly, however, the study found the benefits of "self-verifying" are far more positively skewed towards candidates who were already of a high quality.
"People are often encouraged to only present the best aspects of themselves at interview so they appear more attractive to employers, but what we've found is that high-quality candidates – the top 10 per cent – fare much better when they present who they really are.
"Unfortunately, the same isn't true for poorer quality candidates who can actually damage their chances of being offered the job by being more authentic," explained co-author Dr SunYoung Lee.
By that same token, job applicants who tried to portray a perfect image of themselves come across as "inauthentic", the study found.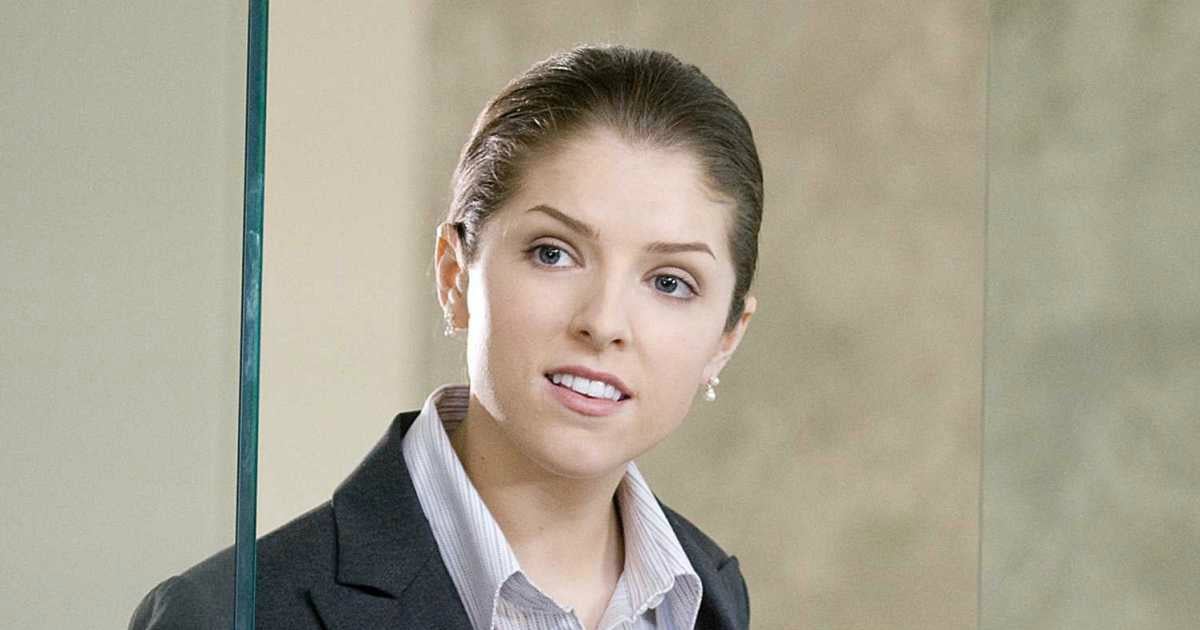 "In a job interview, we often try to present ourselves as perfect," said Dr Celia Moore of Bocconi University in Milan.
"Our study proves this instinct wrong. Interviewers perceive an overly polished self-representation as inauthentic and potentially misrepresentative."
So there you have it. It may pay to not be so perfect in your job interviews - so long as you're a kind of perfect applicant.