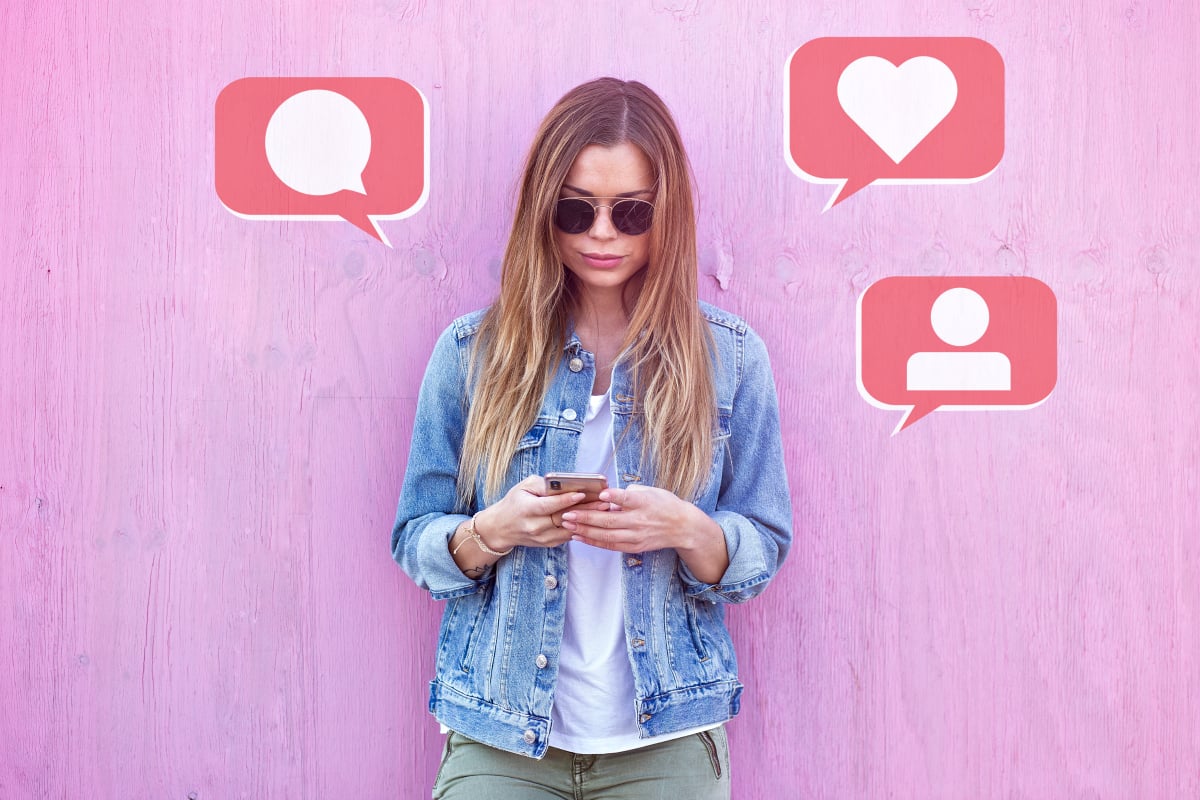 The 20teens have somehow felt both painfully long and incredibly swift. Think back to 2010: MasterChef was new, the iPad had just been released and everyone was obsessed with a game called Angry Birds.
T'was a simpler time. But when you reflect on the now-essential goods and services that have landed in Australia since, it becomes clear it was also a far-less-convenient one.
Here are some of the everyday things we rely on that didn't exist just 10 years ago.
Netflix
Remember free-to-air TV? With ads? And guides? And fixed air times?
With the boom in streaming services over the past five or so years, appointment viewing like that almost seems quaint.
Watch: This is how the decade ends on Netflix. Post continues after video.

Today, millions of us pay modest monthly fees for access to on-demand digital libraries stuffed with thousands of movies and series available to stream at will (well, the will of the NBN, anyway).
Netflix alone, which launched in Australia in 2015, has 158 million paid memberships in over 190 countries and is responsible for 15 per cent of global internet traffic. It's also responsible for fabulous new terms in our everyday vernacular, like 'binge-watching' and 'Jonathan van Ness'.
Without it (and it's financial success) we would likely be living in a world without big-budget series like The Crown or House of Cards. *Shudder*
Uber
A taxi, but with the ability to track how soon it will come, rate your driver and not handle any money/credit cards. Revolutionary. So much so that the taxi industry has successfully lobbied to have Uber banned in a number of countries.
Here in Australia, it's alive and relatively well since being introduced in 2012. Last year, more than 4 million of us used it at least once in a three-month period, according to RoyMorgan data.
Staffed by ordinary people using their own car wherever and whenever they choose, it's become a popular side-hustle (and even full-time gig) for tens of thousands of Australians.