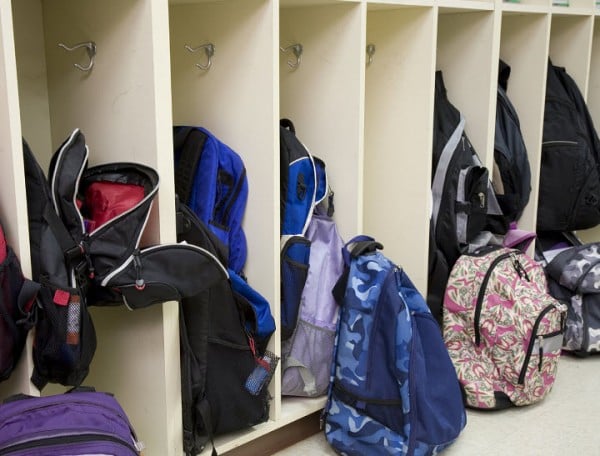 Parents. Listen up. We need to talk.
From one person who cares about your child to another, we appreciate you, we truly do. But there are some things you do that drive us teachers absolutely batty.
Don't get me wrong, I'm sure that there are things you don't like about us either, but in the interest of maintaining a healthy relationship, I'm giving you the heads up.
These are the things we really hate and wish you'd stop doing:
1. Not reading notes that come home in the school bag, then complaining you don't know what's going on.
This one is pretty self explanatory. You know all of these crumbled up bits of coloured paper at the bottom of the school bag? No, they're not there as a bag liner for rogue bits of fruit that fall out of the lunch box. They're there for you to, you know, read.
Sometimes they involve a signature. Sometimes they involve some money.
Please don't come to my classroom door insisting you had no idea about the school swimming carnival being on next week until you've searched the abyss that is your child's backpack.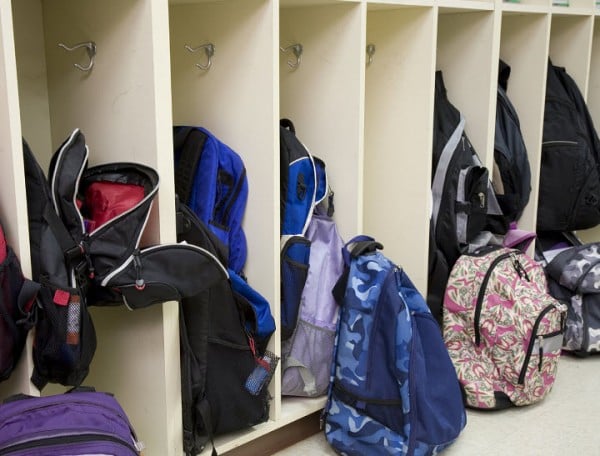 2. Pack food in the lunchbox that you know your child won't eat.
We are not the food police. We are not here to enforce your eating rules. If your child doesn't like Vegemite, please don't pack it every other day. You know why? It ends up in the bin. Often before we as teachers have enough time to try and save it.