We almost made it, didn't we? We were so close to making it to the end of 2017 without more news that the world is a truly terrifying place.
But sadly, some bright spark went and trawled through the U.S. Consumer Product Safety Commission's database of emergency room visits to find out what American women had removed from their vaginas over the last 360 odd days.
This is why we can't have nice things.
The, um, summary was compiled by the Adequate Man, and shines a very unforgiving light onto the multitude of strange objects doctors have found inside vaginas over the last 12 months.
*Hint: They aren't 'babies' or 'penises'…
SCENTED SOAP
DEODORANT LID
BOTTLECAP
PENIS RING WITH SPIKES ON IT
A PIECE OF RUSTY METAL
SILICON BALLS. PATIENT STATES THIS IS "YOU KNOW, FOR WHEN YOUR HUSBAND LEAVES TOWN"
A BALL
BIKE REFLECTOR
"ON PERIOD, INSERTED NON-BIRTH CONTROL SPONGE IN VAGINA SO SHE COULD SWIM"
HEADPHONES
HOT TOWEL
"WAS HAVING SEXUAL INTERCOURSE WITH BOYFRIEND WHEN HE PUT PHONE AND MONEY IN VAGINA"
CLAY
CANDLESTICK
LOLLIPOP
"USING MASSAGING URETHRAL VAGINAL STONE BALLS & THE STRING HOLDING 15 BALLS TOGETHER DISSOLVED, CAN ONLY FIND 14 BALLS"
TOY MAGIC WAND
LISTEN: Mamamia Out Loud here with a gentle reminder not to put soap on your pink bits ladies (post continues after audio…)
But that's not all folks, because weren't you just telling mum the other day how you wanted a list of what people had removed from their bum holes this year too?
You weren't, but here it is:
GOLF BALL
PEANUT BUTTER JAR
SPRAY BOTTLE
CURTAIN ROD
"STUCK A TOY UP HIS RECTUM BECAUSE HE THOUGHT HE WAS CONSTIPATED"
TOOTHBRUSH
TOOTHBRUSH HOLDER
FLOSS CONTAINER
MOUTHWASH BOTTLE
"AT A PARTY HAVING FUN WITH HIS MALE FRIENDS WHEN ONE PUT A SHOT GLASS UP HIS RECTUM"
SMALL WOODEN KNICK-KNACK
SCREWDRIVER
PLASTIC FORK
TOY MISSILE
PLASTIC VIBRATING DILDO, CAN NOT TURN OFF
"ATTEMPTED TO DISLODGE A DILDO FROM HIS ANUS USING A LETTER OPENER"
CIGAR TUBE TO RELIEVE HEMORRHOIDS
"FEELING LONELY, USED A MASCARA CONTAINER IN PLASTIC BAG, PUT IN RECTUM"
TIN CUP
HAIR BRUSH
"WAS DRINKING WITH FRIENDS AND 'GOT TO EXPERIMENTING,' AIR FRESHENER CONTAINER STUCK IN ANUS"
MARBLES
A LARGE BOTTLE OF SHAMPOO
"SAT IN BATHTUB AND FELT SOMETHING GO INTO HER ANUS"
CAT FOOD CAN
BAG OF ORAL TOBACCO
"WATER BOTTLE IN RECTUM, DOES THIS TO REDUCE ANXIETY"
3 AA BATTERIES
2 AAA BATTERIES
D BATTERY
"PATIENT SAID I HAVE A COIN IN MY ARSE FROM A MONTH AGO"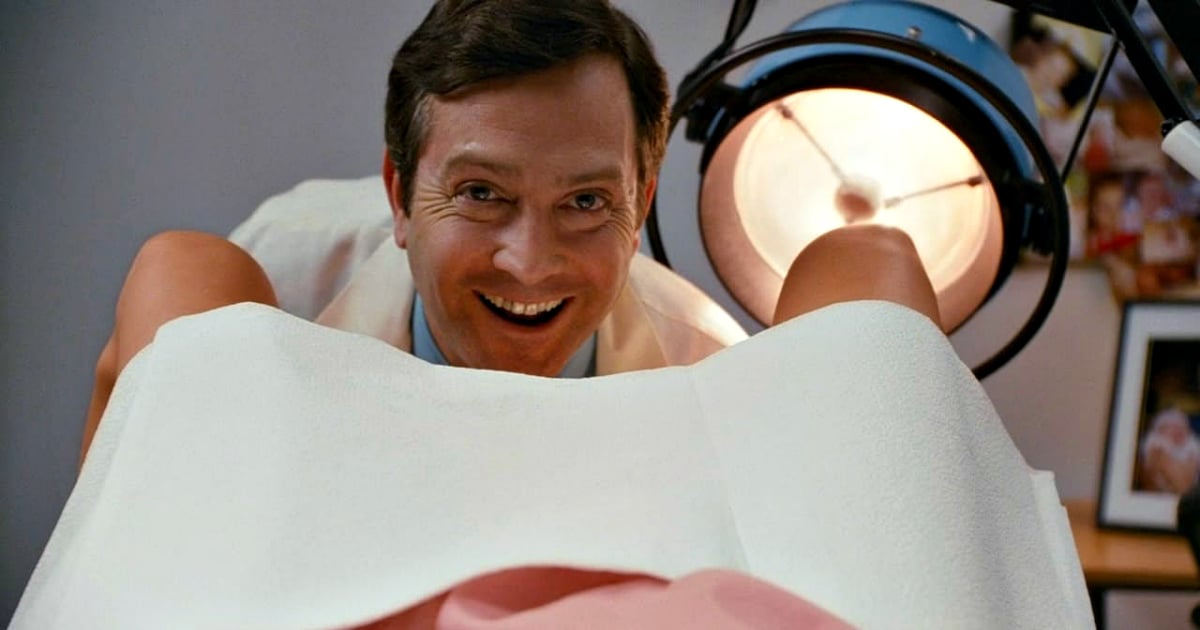 To round it out, we've also got proof women aren't the only weirdos putting things where they don't belong.
Here's a somewhat shorter round up of what men had removed from their penises this year:
A LITTLE SCREW
A SHARP TOY
FOUR INCH LONG METAL SEX TOY
PLASTIC SPOON
PIECE OF DOMINO
PIECE OF PLASTIC SHAMPOO BOTTLE
"PUT PAPERCLIP THROUGH URETHRA AND PUNCTURED THROUGH THE SHAFT OF PENIS"
COAXIAL CABLE
OK now let's all go put our head in a bowl of Twisties until it's 2018, shall we?