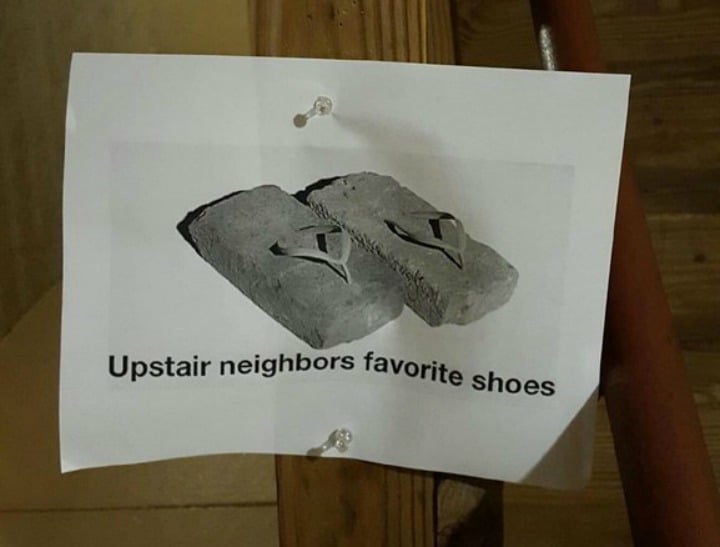 By Rhoberta Shaler for Your Tango.
How do you know if you're passive-aggressive?
Well, do people think you're difficult to be around? Do they not trust you or respect you the way you wish they would? Truth is you that you may be exhibiting passive-aggressive behaviors that totally confuse people — and turn them off you.
In order to make these unseemly behavioral traits abundantly clear to you, I'm offering you a very straightforward list of passive-aggressive examples. You may find this harsh. But I hope you find it helpful.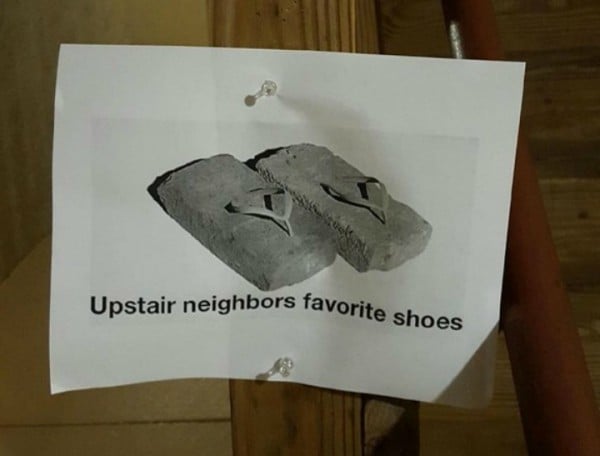 Generally, you're behaving in a passive-aggressive manner when you:
1. Don't speak your truth openly, kindly and honestly when asked for your opinion or when asked to do something for someone.
How this shows up in communication is being "assertively unassertive." You say "Yes" (assertive) when you really mean "No way" (unassertive). Then, you let your behavior say "No way" for you. People become confused and mistrusting of you.
2. Appear sweet, compliant and agreeable, but are really resentful, angry, petty and envious underneath.
You're living with pairs of opposites within, and that's making those around you crazy.
3. Are afraid of being alone and equally afraid of being dependent.
This is the case of "I hate you. Don't leave me." You fear direct communication because you fear rejection. You then often push away the people you care about because you don't want to seem in need of support. All the while, you are afraid of being alone and want to control those around you so they won't leave you. Very confusing!