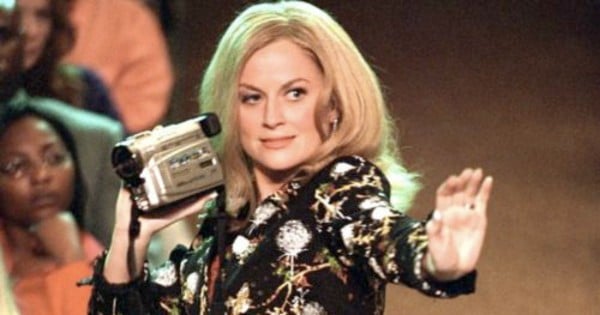 Out of the compliance of babyhood, my kids launched themselves into the terrible twos and treacherous threes with wild abandon. As a confident career woman used to negotiating my way towards a desired outcome, I was surprised to find that I was completely ill-equipped to deal with my children's new-found selective hearing and stubbornness.
Despite my best intentions, I often catch myself saying things that not only remind me of my parents but prove to be completely ineffective as I navigate the minefield of disciplining my kids.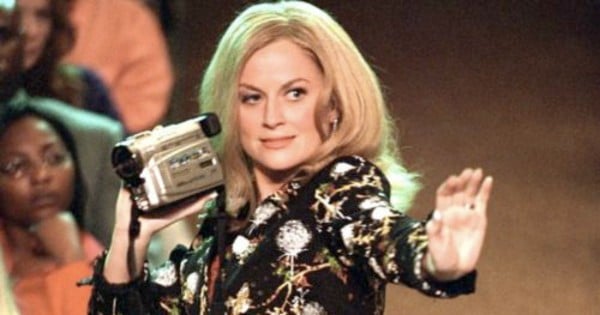 Tried to be a cool mum, but I will just stick to being a regular mum. Image: Paramount Pictures.
What I say: "I'm going to count to three."
What I mean: I'm going to count to three and if you don't stop what you're doing…I'm going to count to three again…super slowly…while praying that my previously futile warning system will magically result in a cease and desist.
What I say: "Go to your room."
What I mean: Do not pass go, do not collect your favourite toys along the way. Mum needs five minutes to swig some wine directly out of the bottle while questioning her decision to procreate.
What I say: "Do not make me come over there."
What I mean: Mum is watching Masterchef and it's another three minutes until the next ad break. If I have to get off the couch and rescue your baby brother from the headlock you've got him in I might miss the mystery box reveal.