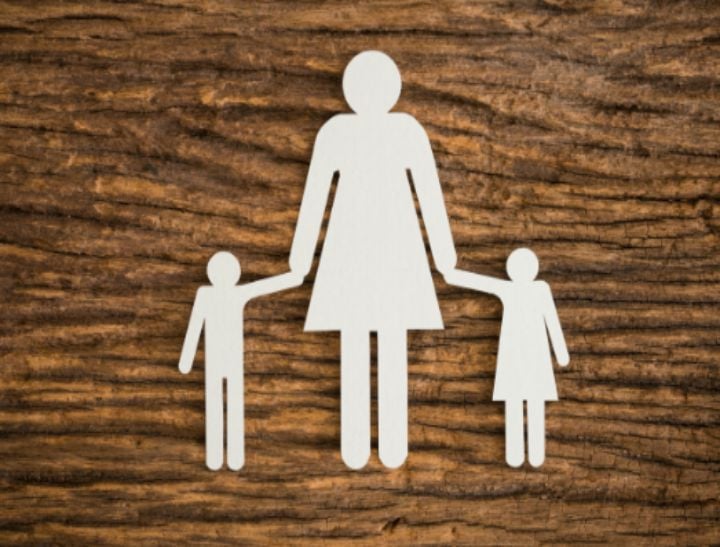 I know, I know it's hard when your hubby goes away and you have to put BOTH kids to bed by yourself.
AND DO BATH TIME.
Sheech.
How do you cope?
You know what you do – when he gets back give him the I-looked-after-the-kids-for-four-whole-nights-in-a-row-without-any-help-I-deserve-some-me-time spiel.
And you do deserve it. You have earned it. You were practically a SINGLE MUM, right?
Yes?
Well, no.

I am not meaning to inflame the single-mums-do-it-tougher debate at all because I know there are benefits to parenting solo.
All those nights of rom-coms and breakfast as dinner. All those un-interrupted bubble baths and glasses of wine.
You know what I mean. It's just like when your husband goes out to watch the grand final with his mates and you get the house to yourself. That's the life of a single mum isn't it?
Again - sorry to break it to you but no.