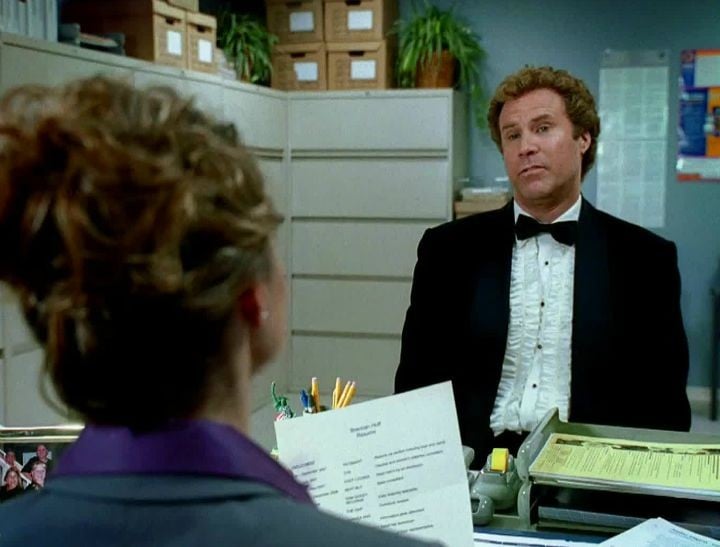 I had no idea how bad it was until my co-workers gasped when I told them.
Job interviews are a tricky game to master.
You need to be confident, but not cocky.
Eager to please, but not desperate.
Not over-dressed, nor under-dressed.
Most aspiring professionals have a reasonable idea of how to conduct themselves in an interview. But you don't want to be blindsided by mistakes you didn't realise you were making.
Here are some such examples:
1. Overdressing
Dress for the job you want, right? Wrong.
"Presentation" plays a bigger role than most employers — and certainly, job seekers — would care to admit.
This doesn't mean you need to dress for a black tie gala.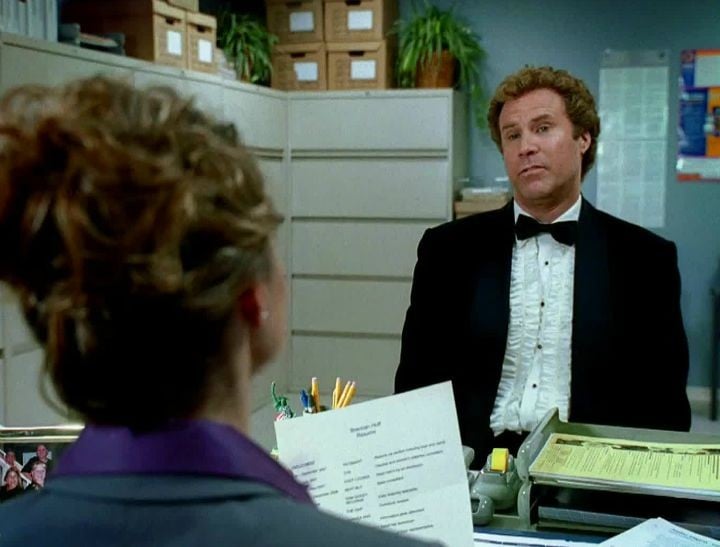 Wearing a suit and tie to an interview at a media start-up is less likely to win you points, and more likely to give the impression you don't fit in with the team and values.
Read the culture carefully, my friends. If in doubt, smart casual is the way to go.
NB: Jeans of all kinds are outlawed. If you're lucky and work hard, you may someday earn the right to wear jeans in your workplace.