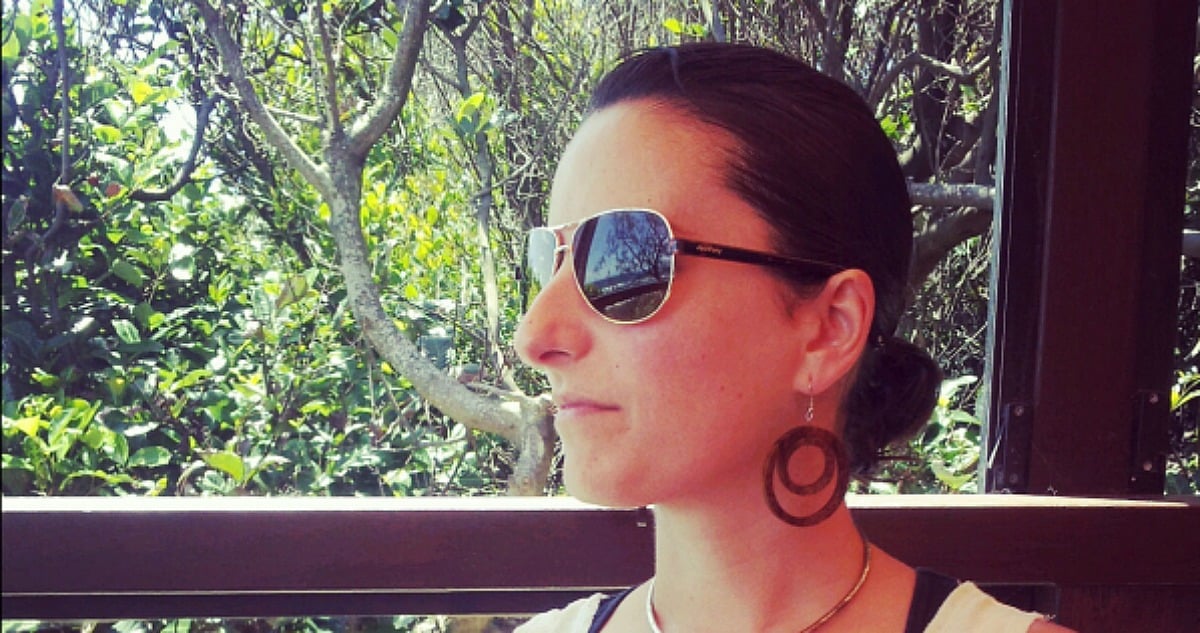 Motherhood causes the human female to speak and act in strange ways, animal behaviourists have noted.
They begin advice with the words "As a mother…" for inexplicable reasons. They muse of a love only a mother can feel, yet simultaneously of a face only a mother could love. Scientists have tried to understand why their pain tolerance is so unmatched.
These facts should have us fear their voodoo charms, yet they are loved. They grow compassion like new cells, and shed none. Compassion. I thought I had some before joining the coven, but as a mother, let me tell you how and why I can never look at a cow, an egg, an ant or Kevin McCloud in the same way again.
Our family is made up of two Mama Bears and our little bear cub. We are perfect. We are flawed. Our bed cave is frequently and violently disturbed by the thrashing of our cub's legs after he has deemed 3 a.m. a perfectly good time to play. We growl at each other. We play.
Watch our Editor-in-Chief talk about the most surprising parts of pregnancy. (Post continues after video.)
We would rip the throat out of any human or creature who dared harm our cub (I'm still getting to the compassion bit). Some mothers have asked us how we decided, as two women, who would carry. As if there were this incredible battle over who wanted to sign up for the glorious journey of nausea, haemorrhoids and leaky bladders. Imagine the conversation:
"No, I want to gain 20 kilos guilt free. Not fair!"
"Oh, so you think you get to have all the stretch marks?"
"Well OK, you go. As long as I get to massage your perineum each night. Deepak Chopra said it reduces the risk of episiotomies."
"You got it, babe".
So how did we decide? Easy. The heavily tattooed idiot with the pain fetish who thought she'd 'bounce right back'. Yes, that's me, readers. It wasn't as easy or as fun as doing a bit of online sperm shopping. I found out early on in the lesbian fertility game that I carry a sneaky little genetic chromosomal disorder called Robertsonian Translocation, or Trisomy 13;14.