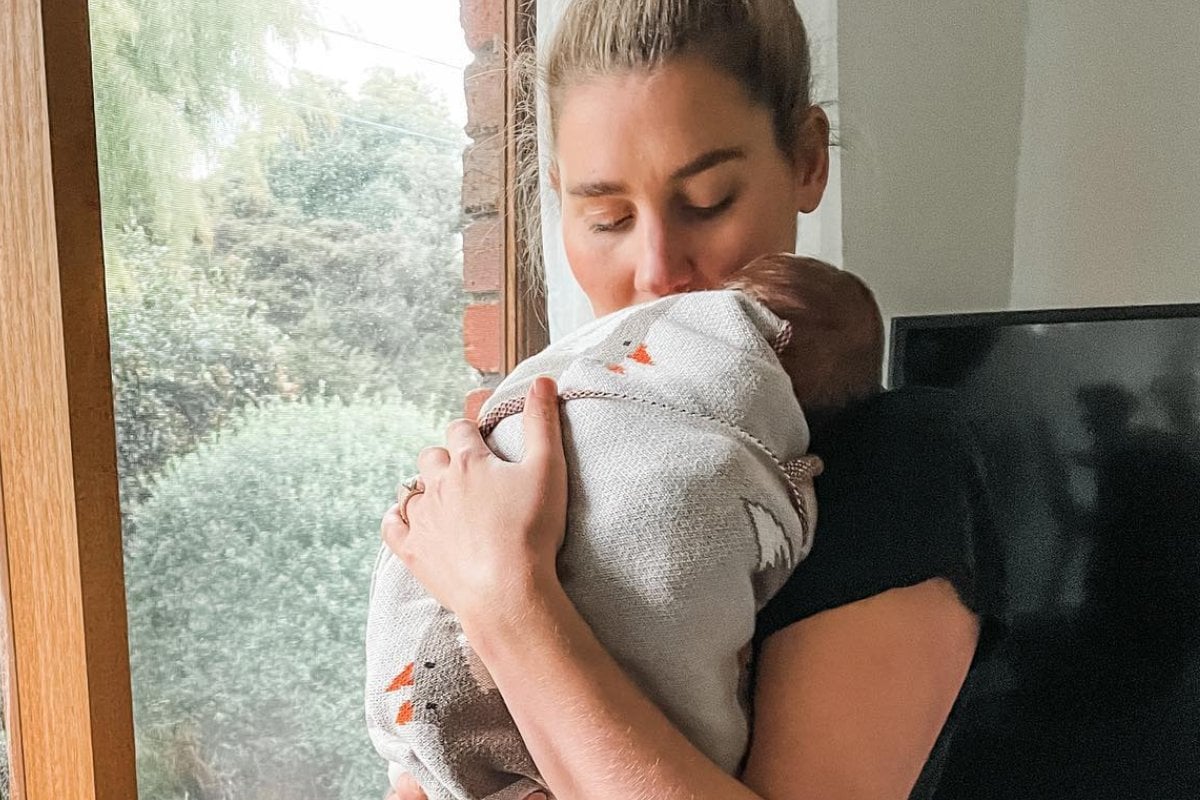 So many of life's experiences can't be explained, they simply must be lived. And parenting is definitely one of them.
It's not that I wasn't 'warned'. Oh boy, was I warned. In fact, by 39 weeks pregnant, I was desperate for someone to tell me something good about parenting. Otherwise, I might have just bowed out there, thank you very much.
But first, watch the Mamamia Team confess their moments of parenting horror. Post continues after video.
It's not that it wasn't clear either. There were no cryptic messages or thinly veiled cautions on what was to come. I was often told outright what to expect by my friends with kids, the seasoned troopers in the daily micro-wars against sleepless newborns and moody toddlers.
I just didn't... get it.
You know the old adage, 'Until you've walked a mile in someone's shoes blah blah blah'.
But now that I've walked what I can only assume is thousands of miles (or kilometres, because it's Australia and we have the metric system like a sensible country) around the block trying to get an overtired baby to sleep, I think I finally get it.
Here are 10 things I was warned about that I didn't truly understand until I was a parent.
You will never not be tidying.
Just tidying, constantly. With a tiny hurricane(s) taking twice as many things out of a drawer as you can put back in. The mess is real, and it's impossible to keep on top of, so the best thing to do is just embrace the chaos (and buy as much furniture with hidden storage as humanly possible).
You no longer get to fully recover from being sick.
If you're bedbound, sure, you might get a day off, if someone else can step in and make it work. But as soon as you're upright again, you're back on duty. See ya later Netflix marathons and chicken soup on sick days. You're either bleeding out, and therefore temporarily unavailable for a Wiggles dance party, or you're powering through!
Starting your child in daycare doesn't mean they'll actually BE in daycare.
The daycare plague is no joke. I have a friend who got both gastro and COVID-19 from their one hour daycare orientation. One hour!