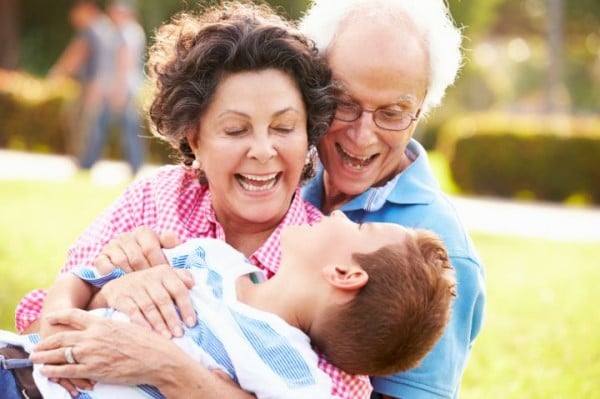 Grandparents – you know we love you.
We cherish your relationships with our kids and we often can't quite express how much we appreciate your help.
Really. We do.
But.
(You knew there was a but…)
There are some things that we wish you knew.
Some things we wish you would remember. Just a few teeny little rules and hopes we wish you would take to heart. So, in the interests of the motherhood I am going to take one for the team and set it out loud and clear.
All the while hoping that nobody is offended cause you know we love you. Right? And I do need a baby-sitter next weekend…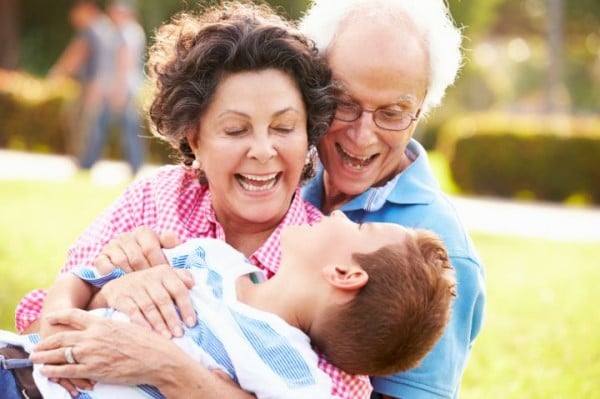 1.  Advice is fine bite the criticism back.
Our parenting styles are sure to be different and I am interested in what you have to say (maybe not the 20th time you say it) but I don't need your condemnation. I don't need to be told I am wrong and that you know the right way to do it.
Tell me your way sure. I might try it, but I will probably give it a go my way anyway.
2.  Don't discipline my kids unless you know I am okay with it. Any doubts. Back off.
Unless its explicitly clear that you can don't discipline my kids. Don't put them in time out without my permission, don't take away their toys and never, ever spank them unless you know I am totally okay with it.