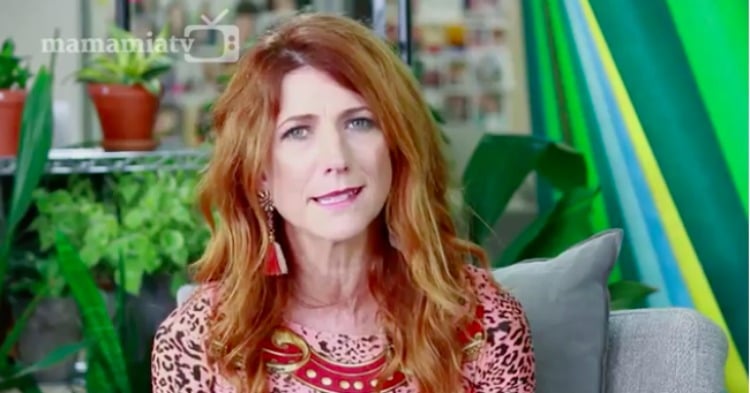 Robin Bailey, we applaud you.
You've reminded us that it doesn't matter if a little bit of breeze can blow between our legs, the thigh gap is a ridiculous concept that we don't need to strive for. Because we're better than that.
This week, The Well was all about what we've learned so far. The listeners, AND the hosts.
And last month's exercise episode, where Bec ended up in tears over never feeling like her body shape was good enough for society at large, spoke to work-out-mad Robin, too.
"I have lots of eating issues… and all of that was about being a size that was socially acceptable,' Robin says.
'It was exhausting.'