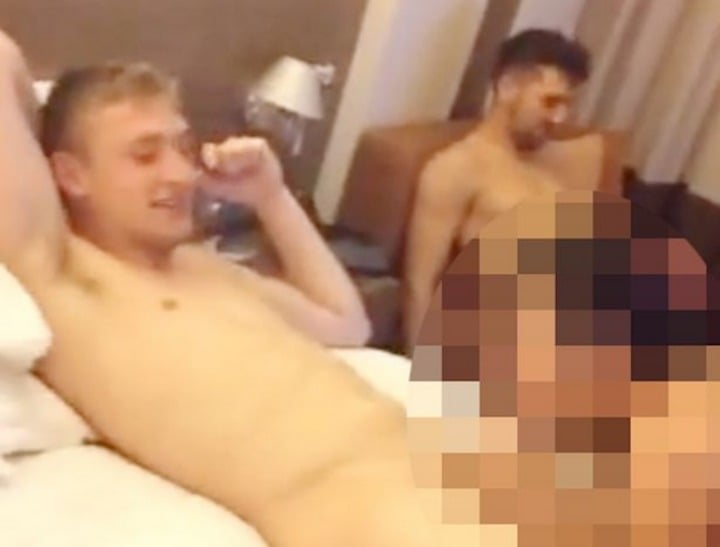 There is no excuse for this behaviour. Just no excuse at all.
Warning: The video in this post contains racist language and sex, and is NSFW.
Three privileged, talented young men went to Thailand for an on their end-of-season soccer tour last week.
But the Premier League football players were sent home just days later for mistreating a group of women in the most appalling way.
Tom Hopper, 21, Adam Smith, 22, and James Pearson, 21, of Leicester City football club contracted three Thai sex workers to join them in their Bangkok hotel room.
There, they had the women perform sex acts on them while hurling racist, demeaning insults toward them — and filming the whole incident.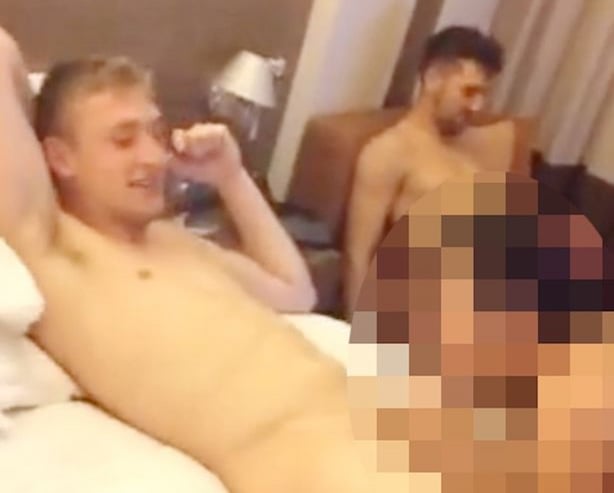 In the videos (scroll down to watch- NSFW), the sex workers are subjected to racist terms like "slit eye" as the men laugh.
Hopper can also be heard telling one of the women she is "f***ing minging… an absolute one out of 10" in the distressing footage, while the men provide a running commentary of the sex acts and make a number of other offensive comments too graphic to print.
The video ends with Hopper and Pearson high-fiving each other and laughing.