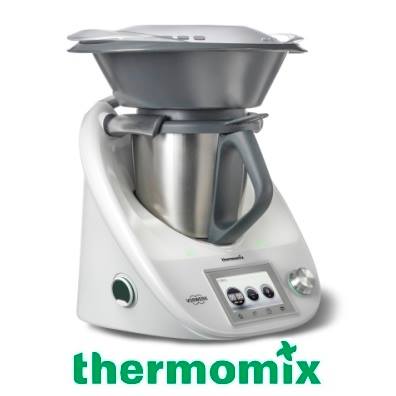 Update:

Mamamia previously brought you news of a Thermomix War emerging in the suburbs of Australia. It occurred when earlier this year thousands of consumers took the leap and made an investment in a Thermomix… without being told by sellers a new model was just about to enter the market.
Let's just say: people were not happy that they missed out on a "newer, bigger, better and more digitally advanced" appliance. There was boycotting, petitions, complaints to the ACCC. And lots of angry comments (as evidenced at the bottom of this post). People accused Thermomix of being purposefully deceptive to their loyal customers by keeping the new model under wraps until the release date.
Today angry customers had another win– The Thermomix brand was awarded a Choice Shonky Award for "shredding the public's trust". Choice said the brand's lack of transparency and false claims had made them a poor choice for consumers. They also confirmed Thermomix had beat the current record for public nominations for the Shonky award.
Choice chief executive Alan Kirkland said, "it just goes to show how consumers can go from raving about a product to ranting about one."
Mamamia previously reported:
Thermomix's manufacturer has finally responded to the outrage over the new model of the cooker.
In a statement, the manufacturer said it was not allowed to pre-promote the newly-released model, generation TM5, as part of "distribution arrangements".
The practice was "in accordance with our distribution arrangements which did not allow for any pre-promotion of the new product," the statement, as reported by the Daily Mail, said.
It added it was "deeply sorry" the launch had "resulted in some of our very valuable customers feeling disappointed".
"We value every one of our customers and recognise that this is not an ideal situation for everyone involved,"the company said. "We understand the position of our customers that recently purchased a TM31 and are taking this issue very seriously…. 'The TM31 is and always will be an excellent appliance and will continue to be supported just as we have with the previous model the TM21 which is still supported today, ten years after its launch into the market."