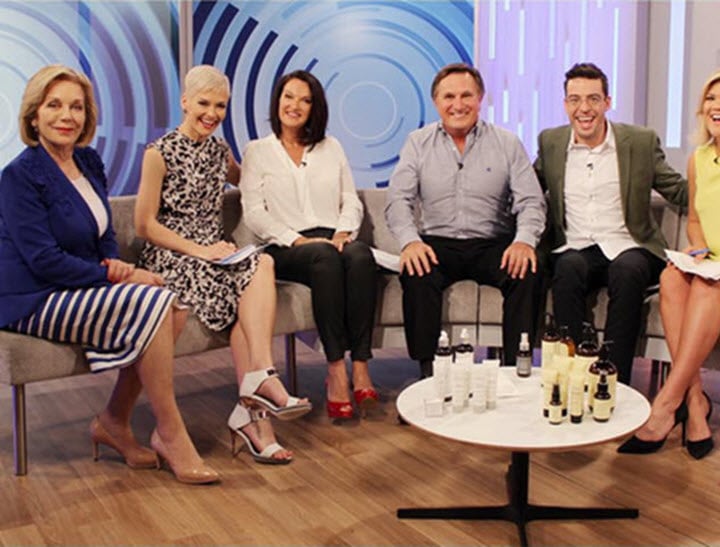 Whoa. That escalated quickly.
A woman who birthed a supermodel has also birthed her own line of beauty products, and an ideology to match.
Therese Kerr, 59, has been very busy.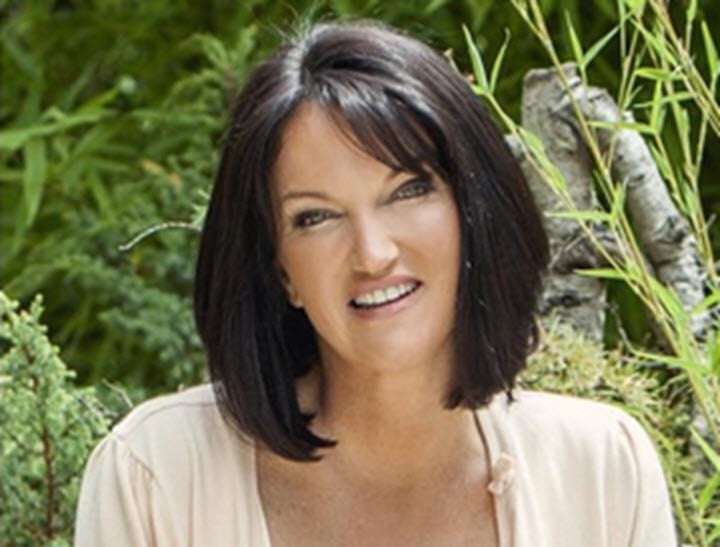 She appeared on Studio 10 this morning, ostensibly to "talk about the dangers of hand sanitiser", but really to spruik her wares, such as Certified Organic Lemon Myrtle Tooth Mousse and Certified Organic Personal Lubricant.
Ita Buttrose and I were both visibly taken aback by some of the as-yet unregistered doctor Kerr's statements about certain common products.
For example: fluoride causes autism.