Thanks to the 2015 Netflix series dedicated to the case's prime suspect Steven Avery, the murder of Theresa Halbach remains one of the most talked about unsolved crimes in the world.
Some believe Avery, who rose to fame through Making a Murderer and has long proclaimed his innocence, has been wrongly framed by corrupt police. Others think that given she was last seen on his property prior to going missing and that her car and remains of her clothing were found on his property, Avery did kill the photographer. But now, thanks to Avery's lawyer Kathleen Zellner, a new suspect has emerged.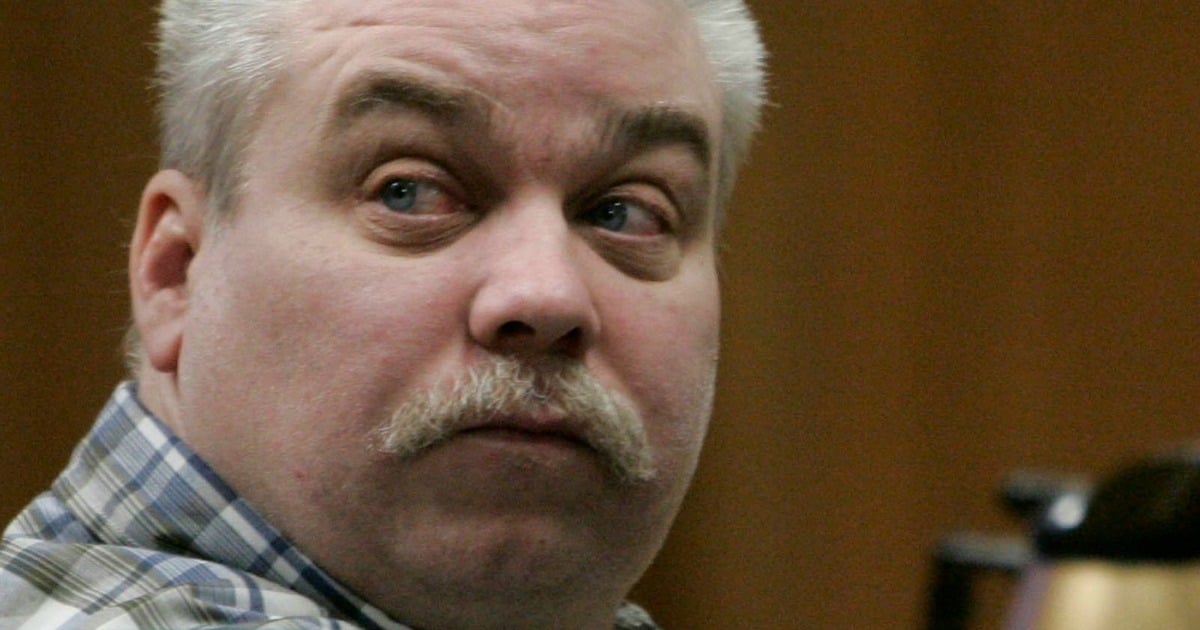 Filing a 1272 page notice for post-conviction release in a Wisconson court on Wednesday, Zellner has claimed there's reason to believe Ryan Hillegas, Halbach's former partner, may be the one really responsible for her 2005 murder.
Though never formally investigated by local police, Hillegas featured briefly in Making a Murderer, where it was confirmed that following Halbach's disappearance, he hacked into her voicemail and deleted a number of messages.