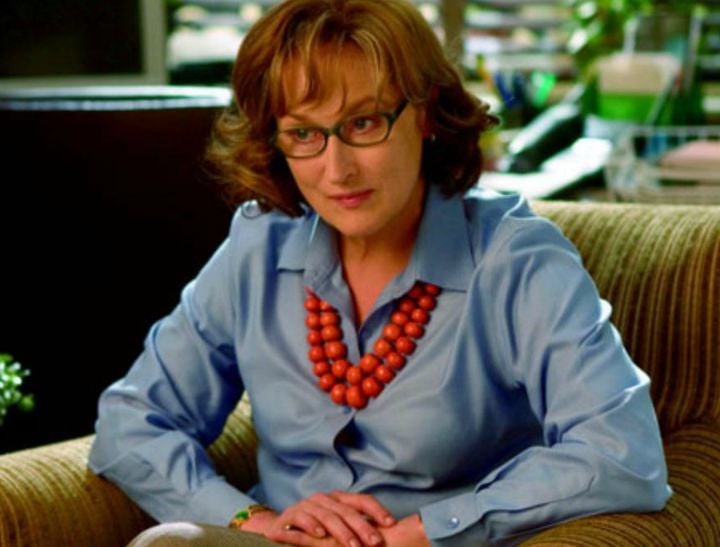 "These are my confessions. You may not like what I have to say."
You might've seen a therapist or psychologist in real life. Or maybe you've only seen them in the movies.
Either way, you probably get the drift of the therapist-client relationship: Basically, the client spills the details of their souls, while the therapist takes notes silently, keeping her thoughts to herself.
Until now, that is.
A therapist has started an anonymous blog, Therapist Confessions, to share the truth about her clients, her most awkward work-related encounters, and her own struggles with mental health. The candid confessions are a reminder not to "put your therapist on a pedestal," the blog's unnamed author writes.
"These are my confessions. You may not like what I have to say," she warns. "We're all human."
Today, we bring you the most revealing, intriguing and downright strange responses from the blog.
Does being a therapist make your own relationship easier?
"Actually, therapists have a  higher likelihood of divorce than non-therapists," the US-based therapist writes. "While we can give people the tools to help themselves, that doesn't necessarily mean we know what to do with the tools when it comes to ourselves."
That said, she says: "In my case, the relationship I'm in now is fairly healthy."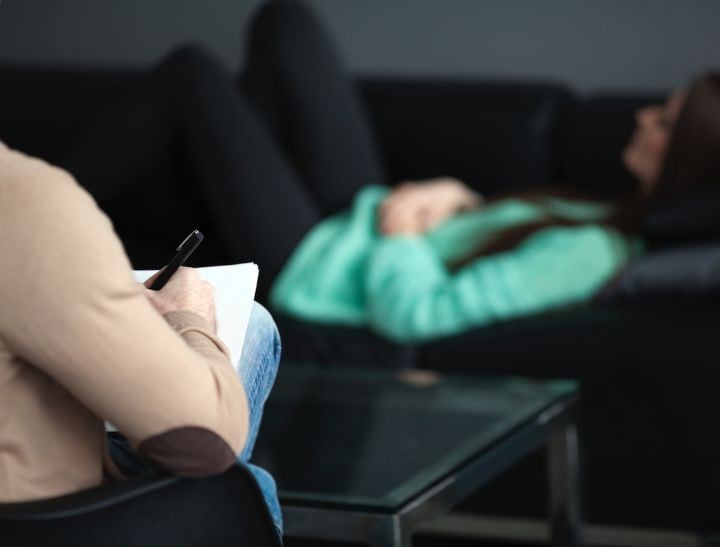 What do you do when a client cries?
"I don't typically physically comfort a client," she explains.