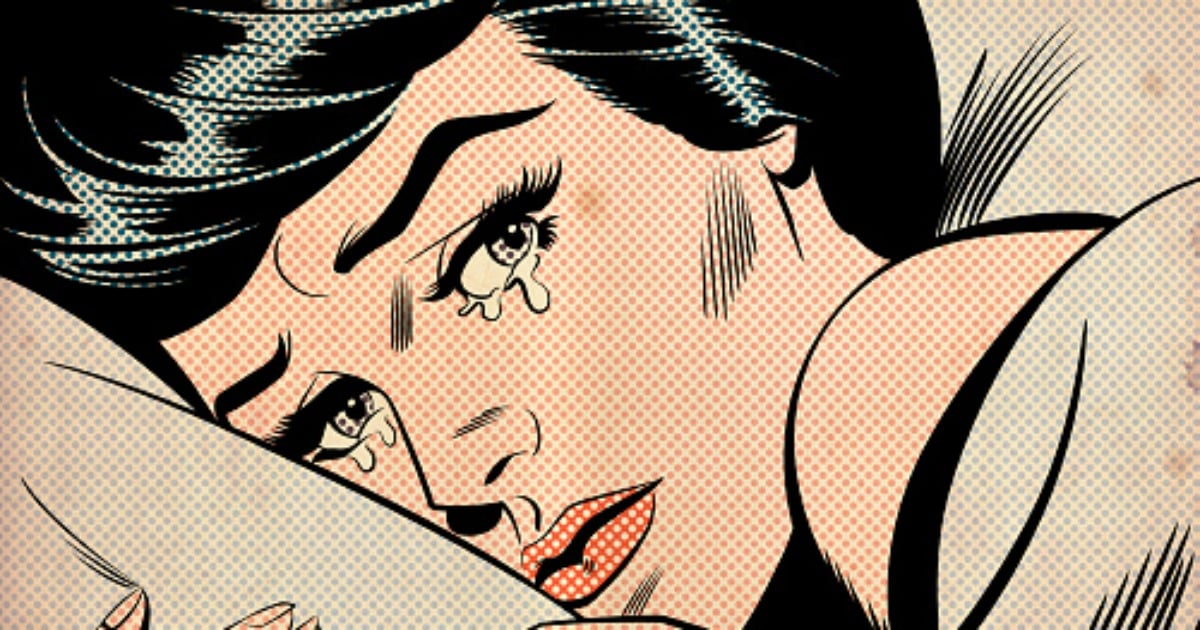 So today I spoke to a therapist.
We talked work, life, relationships. Her name is Leslie, she has brown hair, is around 55-years-old, and you know what? She seems like a really nice lady.
Oh, and Leslie lives in my phone.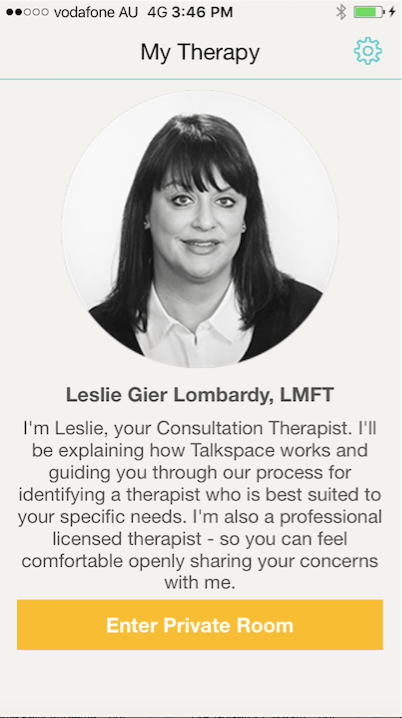 This week, Women's Health gave us the low-down on the latest time saving trend: therapist sessions via a smart phone app.
They road tested the the Talkspace App, and gave overwhelmingly good feedback. So, like any serious journalist, I dived into the line of danger and download the app for myself.
That's how I met Leslie.