Last year, we collectively cradled our heads in our hands with dismay when we read the list of terrible baby names encountered by nurses ("Cinderella Princess" and "Damoney" among them.) But we've just heard of a new list of unfortunate modern-day monikers for newborns — and we really, really hope this list doesn't become mainstream.
The Independent has published a list of names, as voted by Reddit users, of the worst new-age baby names around. Among them: Girls' names such as "Aliviyah" (Pronounced 'Olivia') and "Little Sweetmeat"… the latter of which has a completely NSFW urban dictionary meaning.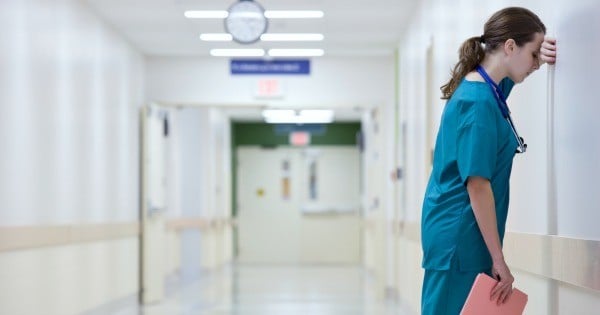 (And don't even get us started on "Beberly". We pity the child who has to spent the next 90 years explaining that no, that "B" is not a typo.)
Here's the list in full:
1. Elizabreth

2. Mhavryck (Pronounced 'Maverick')

3. Aliviyah (Pronounced 'Olivia')

4. Baby (Author's note: 'Yup. That's the name')

5. Little Sweetmeat (Author's note: 'Swear to God')

6. Nevaeh (Note: Read it backwards)

7. Danger

8. North West

9. Harley-Quinn

10. Beberly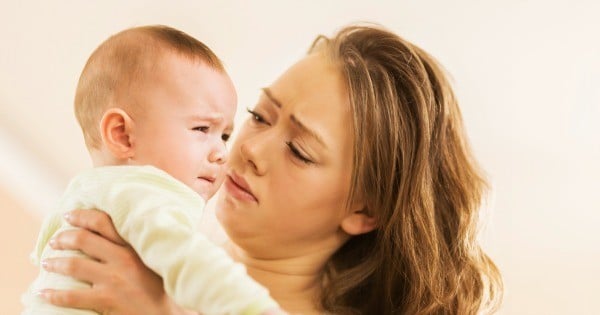 And a few others suggested by the Reddit community, in no particular order:
Female (pronounced "fem-ah-lee")

Prettiestgirl

Dylin Nikole

Dayvidd

LaPrincessa

Promise

Dasani

Alize

Aerick

Artic Wolfe

La-a (pronounced "Ladasha")

Ann Ahl

Orangejello

Bostyn

A-A-ron
What happened to good old Emily and James, eh?
What are the worst modern baby names you've heard?