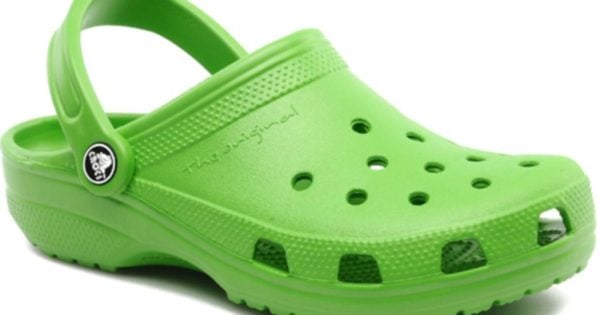 When it comes to shoes, there are a lot of ugly ones.
Crocs, for example.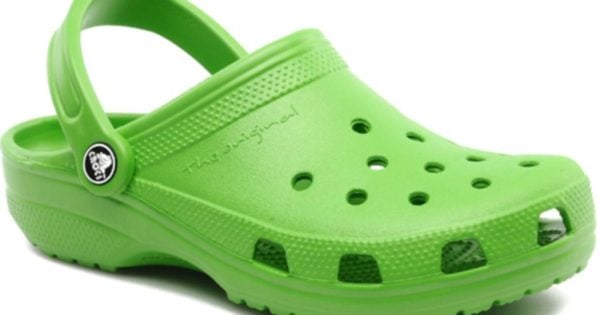 People might try to justify their existence ("they've got really good grip," "they're super comfy") but it's fruitless. Because everything you say is NULL AND VOID once you're wearing crocs. That's just a fact.
But Crocs wearers can now rest easy, because their shoes are on-trend compared to the latest ugly shoe.
It's...the Ugg. Sandal.
Meet the all-new #TevaxUGG hybrid, blending the comfort of @ugg w/our classic Hurricane XLT https://t.co/lotQNB7qX1 pic.twitter.com/hXReSArV20

— Teva (@Teva) September 16, 2016