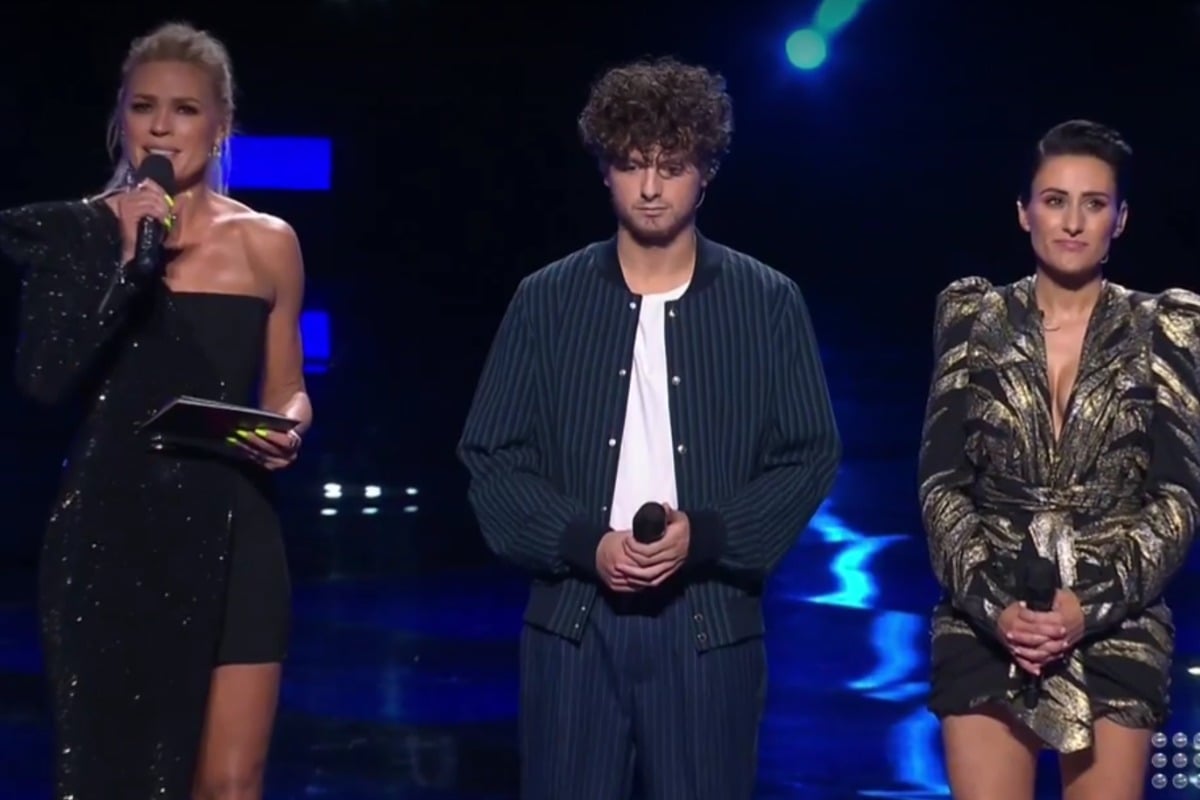 — With AAP.
1. "Website crashed???" Fans complained of a voting glitch before The Voice Australia winner was announced.
Diana Rouvas has been named the winner of The Voice Australia 2019, but viewers are angry about a technical glitch which impacted voting during the show.
Rouvas, 35, was ecstatic when announced the winner of the $100,000 prize money and recording contract with Universal Music or EMI.
She let out a scream and hugged runner-up Daniel Shaw before she performed her winner's single Wait For No One.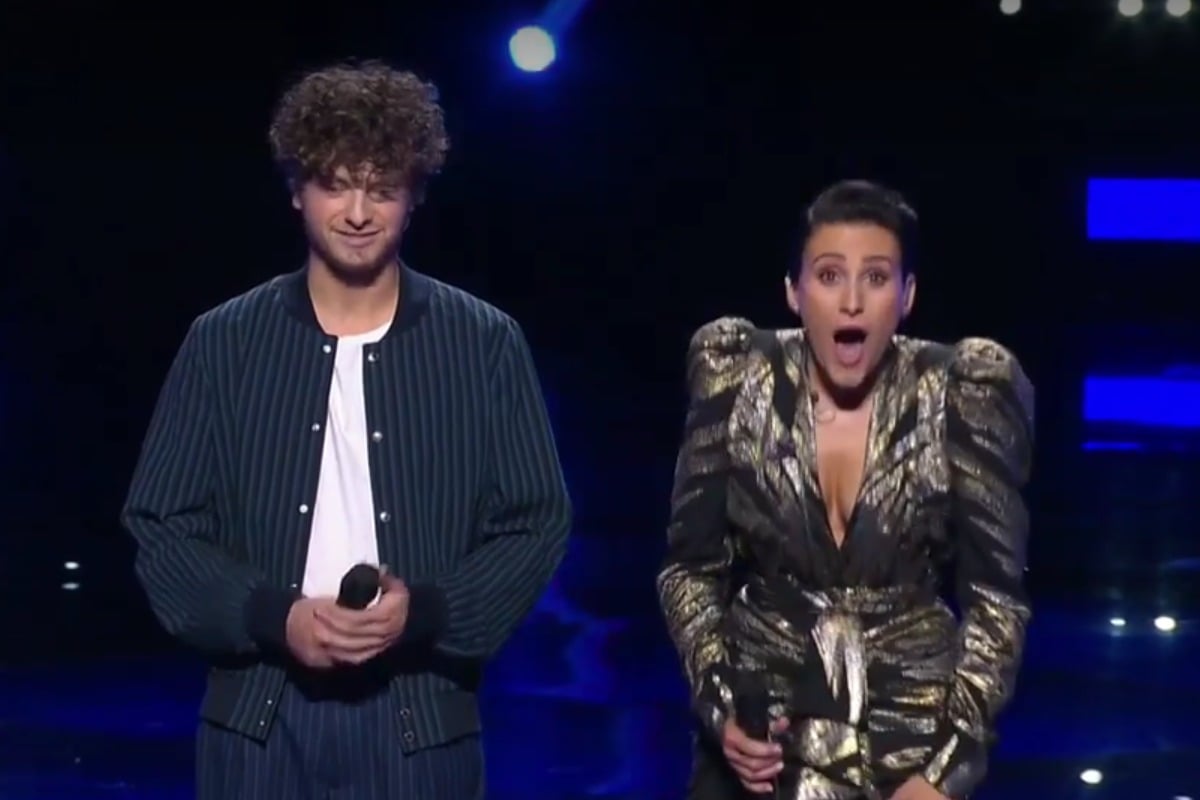 But earlier in the show, a technical glitch in voting led viewers to complain that they could not successfully vote for their favourite performer.
Well done #TheVoiceAU @TheVoiceAU ... the server won't let me vote ... hey ho, it's only the GRAND FINALE ????????????????????

— Emma Hudson (@Huddo51273) July 7, 2019