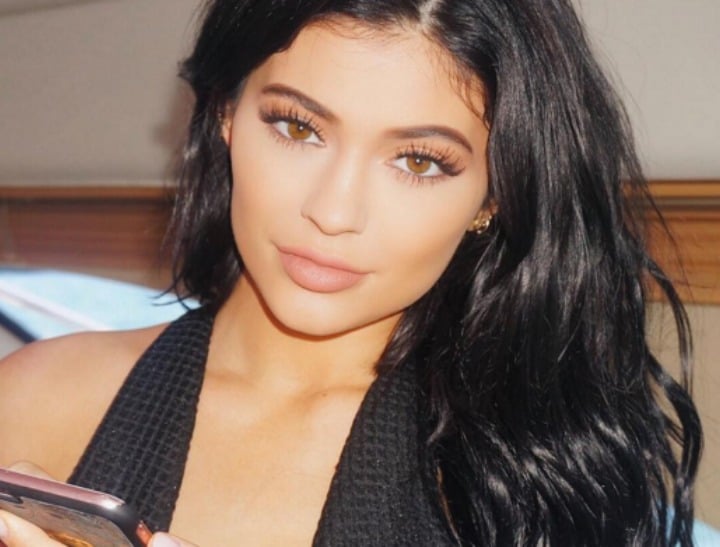 It's pretty easy to forget that Kylie Jenner is just 18-years-old.
Yes, she's sparkly, rich, and super famous, but she's still human. A human with a conscience, an ego, insecurities and flaws.
I'm not that much older than Kylie. Although we don't have much in common (Kylie drives a BMW convertible, I drive a shitty Holden Barina), our ages are similar. To remember a time when I was 18 isn't difficult – it was only a few short years ago.
And who was I at 18? Well, I was painfully self-conscious. Unsure of myself. Full of self-doubt.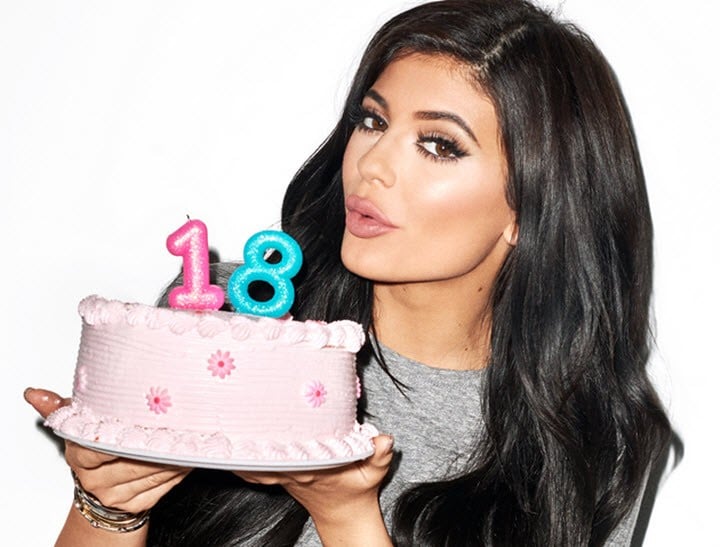 At 18, I was convinced that my self-worth was inextricably linked to my appearance. I obsessed over my weight, so I drank 'diet tea' on the odd occasion (Tip: Do not drink diet tea, just… don't).
I felt insecure about my nose, so I researched nose jobs and started saving up for one. I put funny filters on my Instagram photos. I went through an embarrassing eyeliner phase. I even insisted people call me 'Chel' for a bit.
And I don't think that's unusual for an 18-year-old. Because, guess what, at 18 you're still finding your feet.
You know what I didn't have at 18, though?
I didn't have hundreds of thousands of people publicly trashing me, my family, and my appearance. I never had people labelling me 'the ugly duckling' or a 'troll'. I didn't have a Victoria's Secret Model for an older sister (my sister is really pretty, she's just not Kendall Jenner). I didn't have paparazzi stalking me, or Twitter accounts solely dedicated to vilifying me.