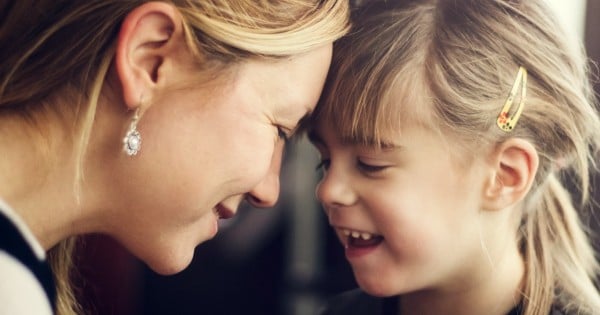 By Professor Lea Waters, Melbourne Graduate School of Education, University of Melbourne.
It's widely accepted in today's culture that good parenting requires a balance of warmth and control. Research shows that parents who respond to the needs of children in loving ways, whilst setting rules that build independence and emotional intelligence, produce the best-adjusted, most resourceful, and highest-achieving kids.
Referred to as 'authoritative parenting', this style of parenting was identified by University of California, Los Angeles, psychologist Dr Diana Baumrind, whose research on parenting spans three decades, from 1960-1990.
Her work identified that authoritative parenting has the most positive effect on a child's wellbeing and inspired further research that began in the 90s, on emotional coaching (the warmth aspect) and autonomy-granting parents (the control aspect), and still continues today.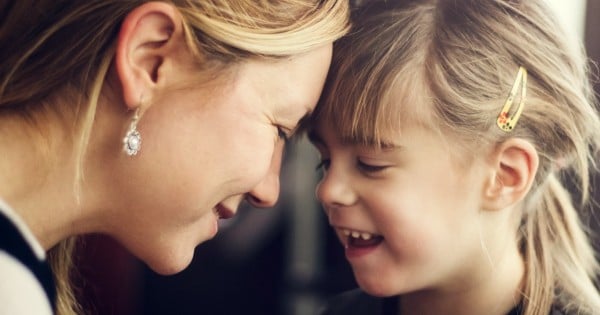 Parenting research needs to evolve. Image via iStock.
While I certainly agree with an authoritative approach, I'd also argue that parenting research needs to evolve. Sure, parent-child relationships still need warmth and control but, as a psychology researcher and a mother of two, I'm interested in updating our knowledge of effective parenting. After all, we're well and truly into the 21st Century and yet the bulk of parenting practices are based on ideas put forward in the 1960s and 1990s. Isn't it time for an upgrade?
Taking a strength-based approach with positive psychology.
My research examines the role that positive psychology can play in parenting. Positive psychology is a new and rapidly growing branch of psychology that offers us ways to our unlock potential (and the potential of our children), by showing us how to utilise the strengths and positive qualities that already reside within us.