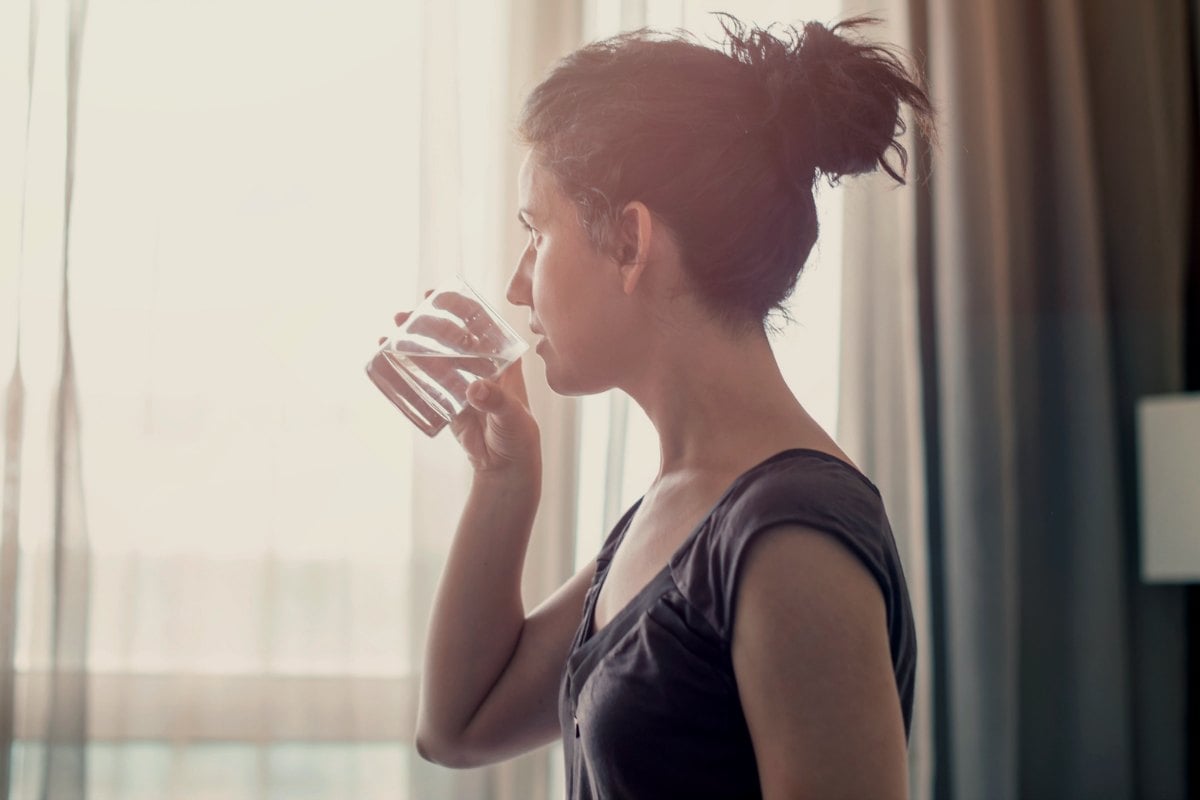 It's 2019 and people take wellness very seriously.
It's no longer just your two servings of fruit and five of vege, washed down with eight-ish glasses of water, and an occasional sweat session at the gym.
It seems like if you're not blocking magnetic and radioactive juju with a Himalayan salt lamp or grounding yourself to the earth with your bare feet, you're not… well.
So, when The Times profiled the wellness habits of four people – who take their health very seriously – things got a lil' bit… weird.
Especially when it came to a man named Tim Gray, who's the founder of a hyperbaric oxygen treatment centre.
Some of Tim's tips included:
– Measure your urine pH, weight, REM sleep and activity levels in a spreadsheet. Make this a daily task.
– Use a 'HumanCharger' for increased energy and mental alertness.
– Like Gray, do more fist bumping. He fist bumps every member of his 15-person team when he arrives in the office. He says it's also his go-to morning greeting for his building concierge, and it's something he's done daily for the past four years.
– Only watching "half an episode" of a Breaking Bad-type drama at a time, because in his words, "I feel that, as we only live once, you've got to make the most of things and not waste your life in front of the TV".
– Utilise the help of hyperbaric oxygen therapy (this can cost up to $100 per session) followed by an intravenous magnesium and amino acids drip.
In short, just be a real-life Chris Traeger from Parks and Recreation, but without the irony or sarcasm.
Twitter, of course, loved it:
Wake up and journal, activated charcoal, infrared lights, urine pH tests, HumanCharger, fist-bump the concierge, hyperbaric oxygen, blue-light-glasses, Himalayan rock salt lamp, copper tongue-scraper, bed of nails

Best thing you'll read today. AMAZINGhttps://t.co/nKOadETB3P

— Matt Chorley (@MattChorley) January 12, 2019