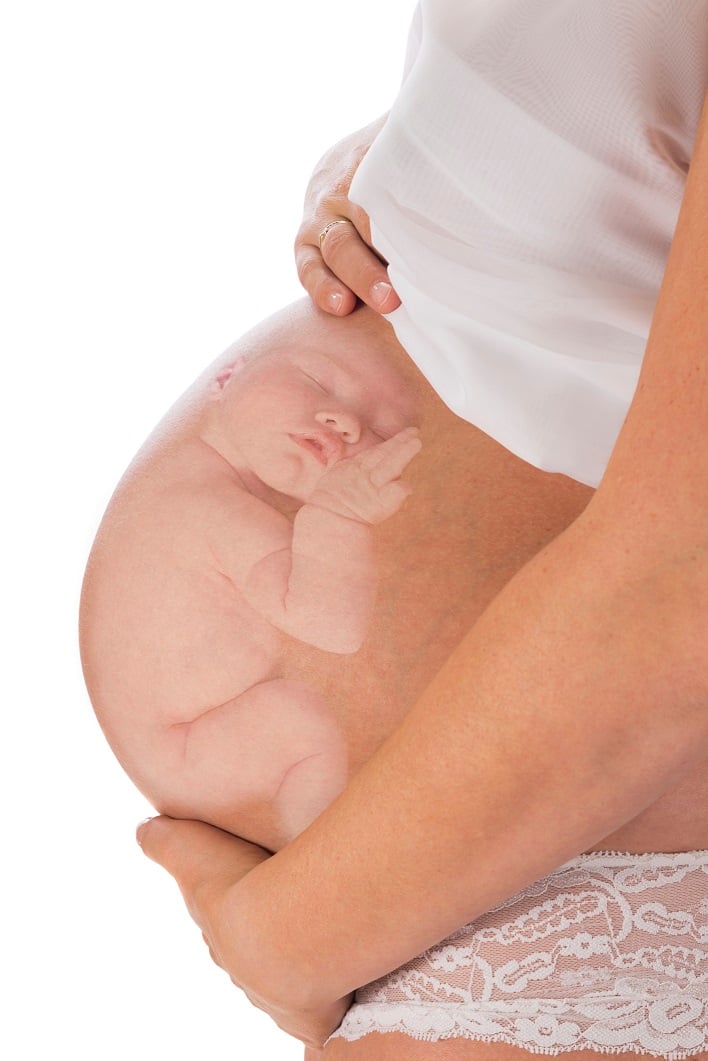 There is a new Down Syndrome test that is more accurate and less risky for pregnant women. So why isn't it available in Australia?
It's call a cfDNA test and is just a simple blood test. Doctors are calling for it to be brought to Australian and subsidised by Medicare.
There are a number of tests doctors use to assess the risk of abnormalities during pregnancy. At 5-6 weeks the amount of fluid at the back of the babies neck is measured during an ultra sound. This is called an NT test. If the amount of fluid looks like more than normal, further testing is normally recommended. However these days it is common for all pregnant women over 30 to be offered further testing automatically.