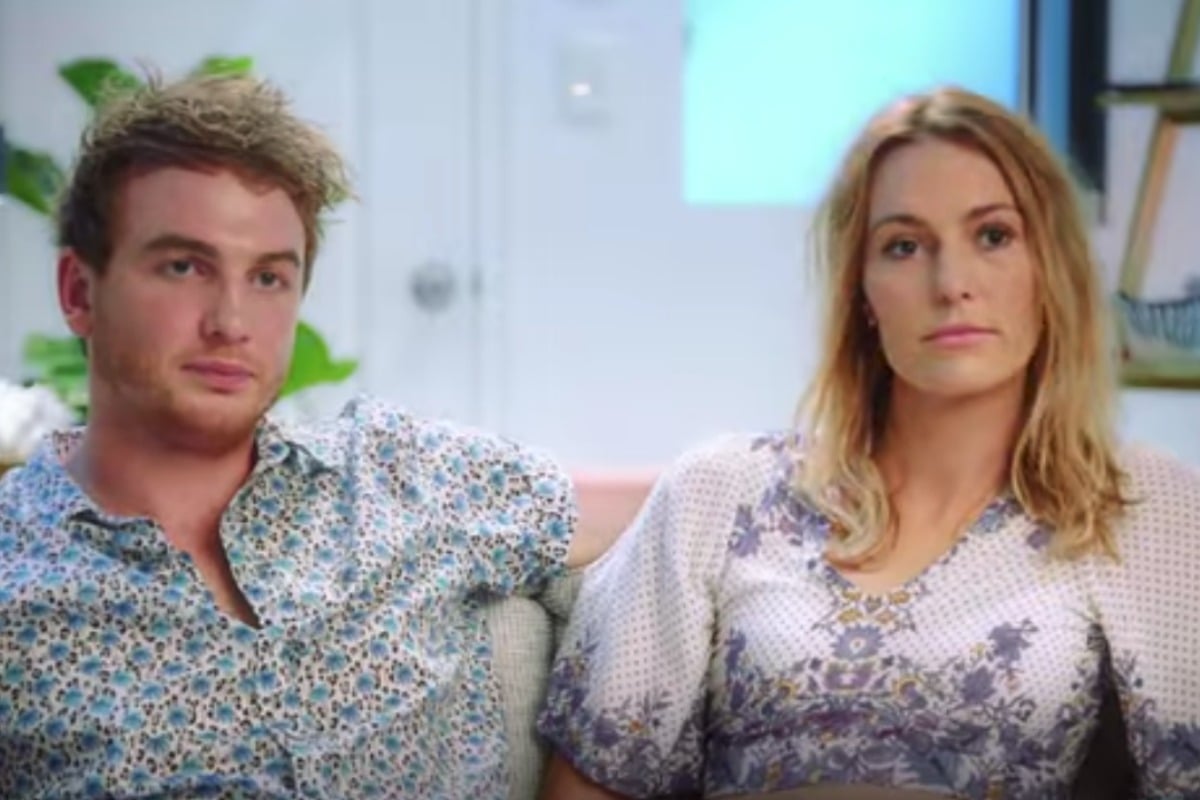 There's no greater source of anguish than trying to revive a relationship damaged beyond repair.
We've all been there.
After years of romantic history, maybe even time spent living together, you of course still like the person you're with. There's probably even still love lingering there. But it's just… not working, for whatever reason.
It's an incredibly hard truth to admit, and often only comes after desperately trying to fix what has been broken.
Watch the trailer for Channel 7's new reality show The Super Switch. Post continues after.
Maybe you thought an overseas trip would do the trick.
Maybe you tried taking a "break" to patch things up.
Maybe you've been in couple's therapy.
Hell, maybe you even tried having an open relationship for a while.
Sometimes these things can do wonders. Not all damage is impossible to overcome.
But if your relationship is so bad you've resorted to signing up for a reality TV show "experiment" where you're paired with a new partner to "test" your loyalty to each other… it's probably time to call it a day.
In fact, it was probably time to call it a while ago.
We're talking to you; cast of the Super Switch. 
Abort mission.
The trash TV addicts out there (us) have probably started to find their fix with the latest ~social experiment~, Channel 7's The Super Switch, which is a twist on the Seven Year Switch.
The basic premise is this: six couples at a crossroads in their relationship say goodbye to their partner to live in an experimental relationship with a total stranger.