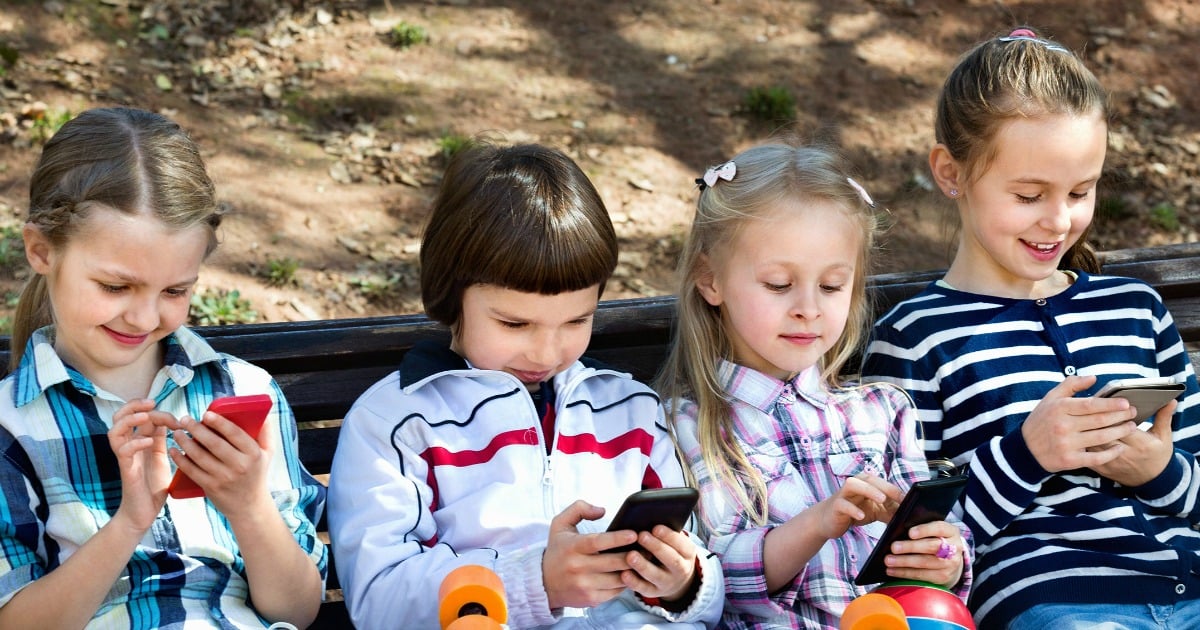 Three days ago I received an email from my sister with the subject line "Super News". I didn't open it.
Yesterday, I got a text: "Did you read my email about super? Make sure you put all yours in one easy account and then you won't have to worry about being destitute when you're 60 xxxxxx".
I haven't replied, but the six kisses on the end really drove the terror deep into my soul.
You see, I know nothing about superannuation. Well, almost nothing.
I know what it's for, why it's important and why it's especially tricky to grow if you're a woman, but that's about all I've got.
I have no idea how much I have or even where all mine is, let alone how to ensure I'm making the most of it.
In Australia, women retire with less than half the super balance of men, around $138, 154 compared to $292,510*.
This is due to a number of factors. The first being the big ol' gender pay gap which, despite it being 2017, is still hovering at around 16%**.