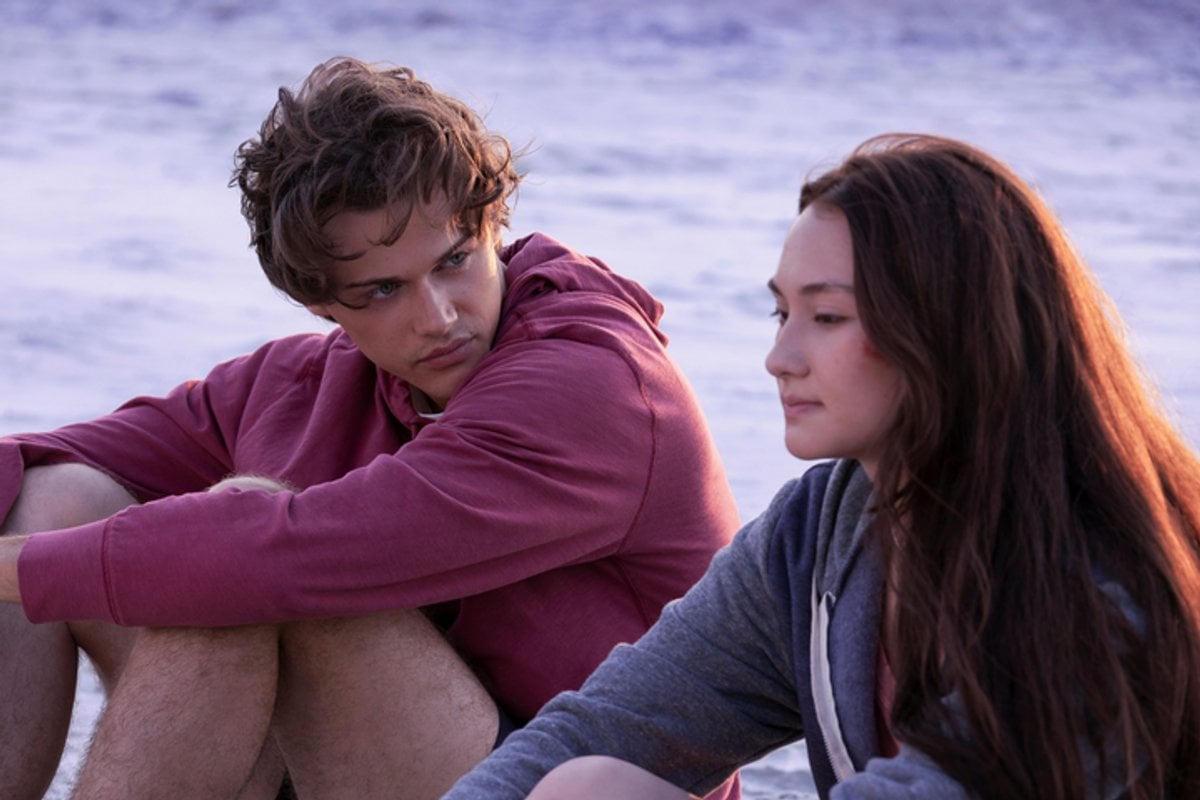 When author Jenny Han began adapting her beloved young adult trilogy into a TV series, she faced one major roadblock.
The Summer I Turned Pretty author knew her readers had been waiting more than a decade for these characters to appear on the small screen, but at the same time, they would have a very specific idea in their heads of how it should all look. 
So the weight of potential disappointment weighed heavily on her shoulders.
Watch the trailer for The Summer I Turned Pretty right here. Post continues after video. 
The Prime Video series, which is now streaming, is a multigenerational drama that tells the story of Isabel "Belly" Conklin (played by Lola Tung), during the eventful summer she turns 16.
Just like every other summer of her life, Belly is spending the holidays with her mother Laurel (Jackie Chung) and brother Steven (Sean Kaufman) at the beach house of her mother's oldest friend Susannah (Rachel Blanchard) who we soon learn is hiding a difficult secret.
Susannah's two teenage sons Jeremiah (Gavin Casalegno) and Conrad (Christopher Briney) round out the rest of the family holiday gang, but while they've always treated Belly as a little sister in the past, this year things are different and a truly captivating love triangle emerges.
"I know that when you picture a book in your head, you have really specific ideas about the way everything looks and sounds," Jenny Han told Mamamia while explaining how she went about adapting her work. "I wanted to honour that for the reader, but as a writer, I've always tried to please myself first. Then hopefully I'll create something that other people will enjoy as well. 
"The one thing I always tell readers is that the best version of the story is the one you've already made up in your own head. The story you've already seen in your own imagination. Everything else is just extra.