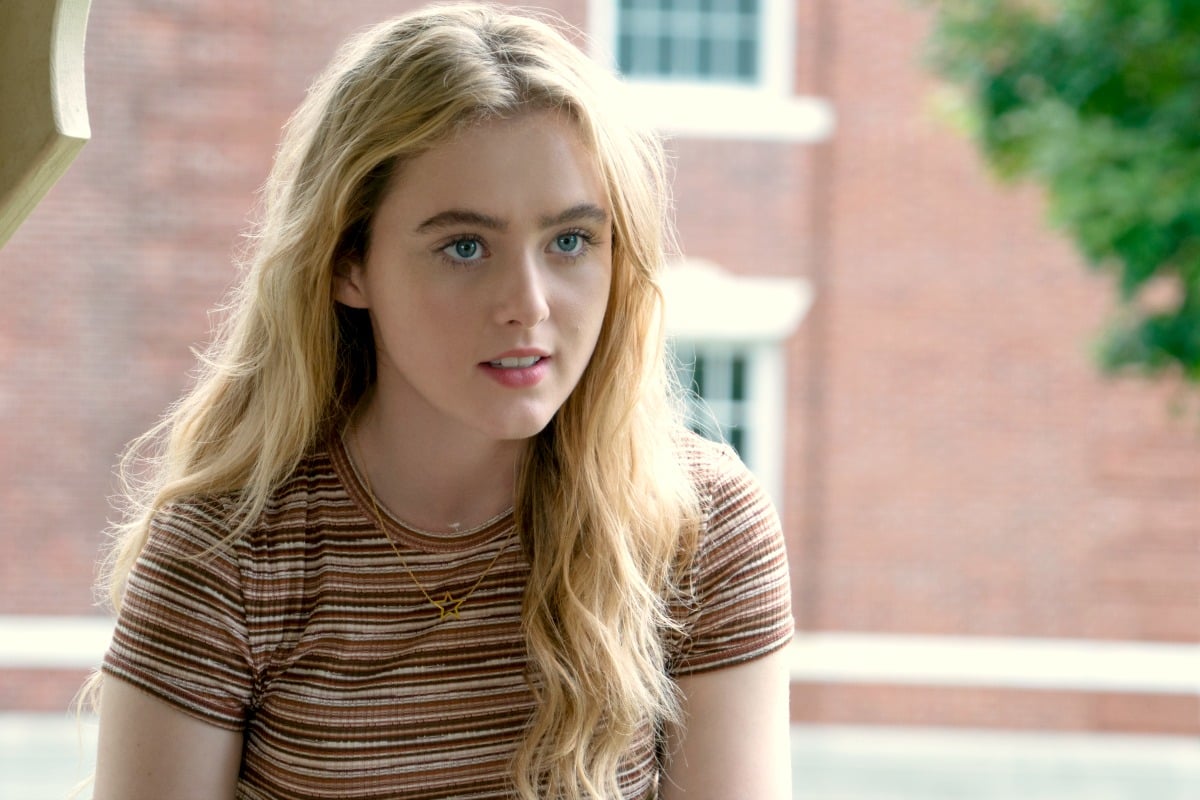 When The Society burst onto our screens in May it was masquerading as the love child of Pretty Little Liars and Gossip Girl, but the reality of the series turned out to be so much darker than that.
At first, it looked to be a bit of a sexy 'teens gone wild' kind of series with a group of high school seniors who were all mysteriously trapped in an identical version of their idyllic New Hampshire town without any other human beings in sight.
Take a look at the trailer for The Society on Netflix below. Post continues after video.
While there were touches of romance and a good dose of teen angst, the show also involved quite a bit of murder, sexual assault, stalking and some good old fashioned violence that made the series much more Lord of the Flies than first anticipated. Especially when taking into account that The Society was created by the same man who brought us the earnest 90's drama Party of Five, Christopher Keyser.
With the news that Netflix has commissioned the juicy and slightly disturbing teen drama for a second season, an announcement that elicited a sigh of relief from fans as season one ended on a major cliffhanger, it's now time for anyone who missed The Society boat to get on board.
The strongest hook for this Netflix ten-part series was the fact that the mystery of how the teens came to be trapped in this eerie replica of their hometown is genuinely an intriguing one, with a few different clues as to how they came to be there sprinkled throughout each episode.
The other interesting thing about the series is that the majority of the characters, while not exactly likable, are also compelling to watch on screen as this series of warring high school cliques attempt to build their own version of a new society in order to try and stay alive.
What starts out as a no rules, free for all way of life for the parent-less students quickly morphs into "if you don't work, you don't eat."