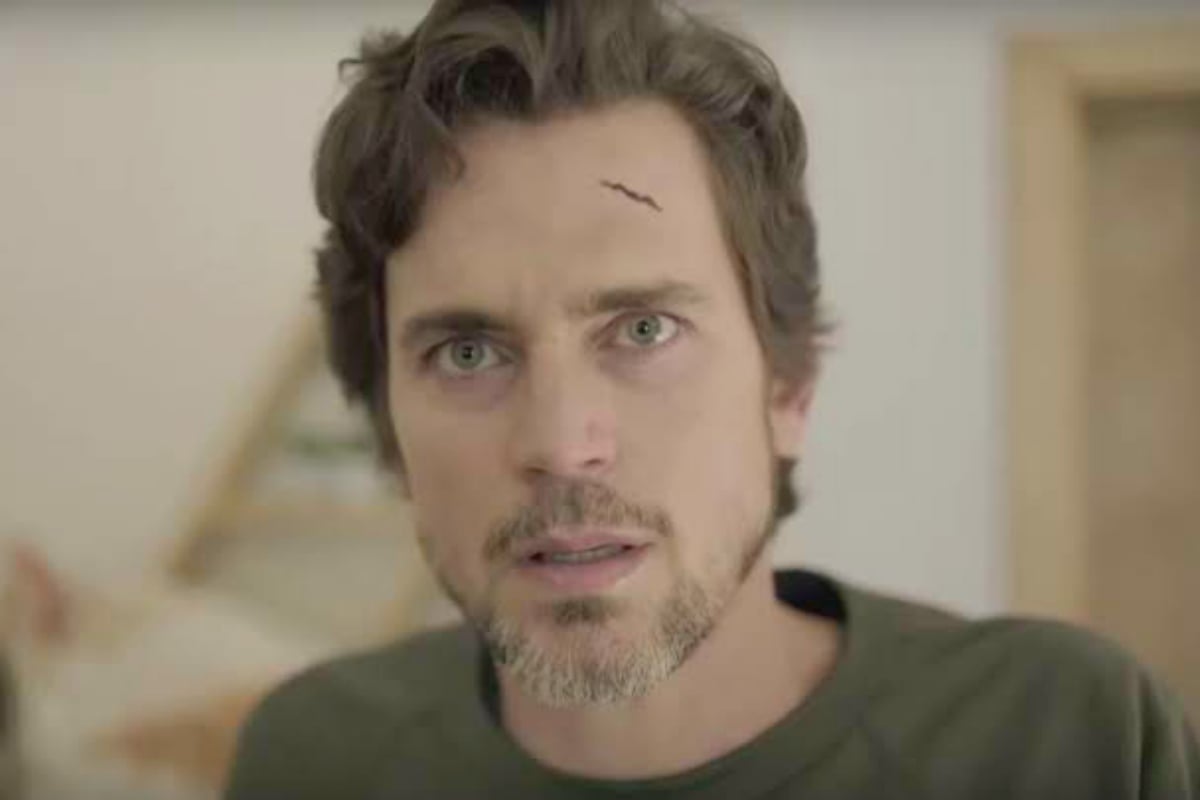 The Sinner season three will drop on Netflix on Friday, June 18. 
Bill Pullman will reprise his role as Detective Harry Ambrose in the third season. This time he will be investigating a fatal car crash, in which nothing is quite as it seems. 
Cue: tension and suspense.
Here's everything we know about The Sinner season 3: 
You can watch the season 3 trailer for The Sinner below. Post continues after video. 
What can we expect to happen in The Sinner season 3?
Despite the mysterious car crash in the woods, flashing police lights, and the hand of an unidentified deceased person inches from grasping a broken phone, the 20-second teaser clip leaves a lot to the imagination.
According to USA Network – which distributes The Sinner in the US – the third season will once again focus on a completely separate story line to the first two seasons.
"The Sinner's third instalment follows Detective Harry Ambrose (Pullman) as he begins a routine investigation of a tragic car accident on the outskirts of Dorchester, in upstate New York," reads the website's synopsis.
"Ambrose uncovers a hidden crime that pulls him into the most dangerous and disturbing case of his career."
Considering the fact that Ambrose's previous cases involved a 'random' beachside stabbing and a child who poisons his parents, that's a very big assertion to make.
What changes have been made to The Sinner cast in season 3?
Apart from Pullman, Jessica Biel, who starred in the first season as Cora Tannetti, remains on the show as an executive producer, however she told The Hollywood Reporter she hasn't completely ruled out the possibility of bringing back her character from season 1. 
In terms of new faces, White Collar's Matt Bomer has landed a leading role as Jamie – an upstanding Dorchester resident and expectant father - who seeks advice and support from Detective Ambrose.