*Warning: This post contains mild spoilers for The Sinner season one. 
I watched the whole first season of The Sinner in one sitting.
When I sat down to watch the psychological thriller on Netflix I knew it was going to be an interesting series, but I had no idea I would emerge eight hours later with my mind completely blown.
What The Sinner presents us with is a why-dunnit, a twist on the classic whodunnit narrative.
In the first episode, young mum Cora Tanetti (played by Jessica Biel) murders a stranger, seemingly on impulse, while her family is enjoying a day at the beach.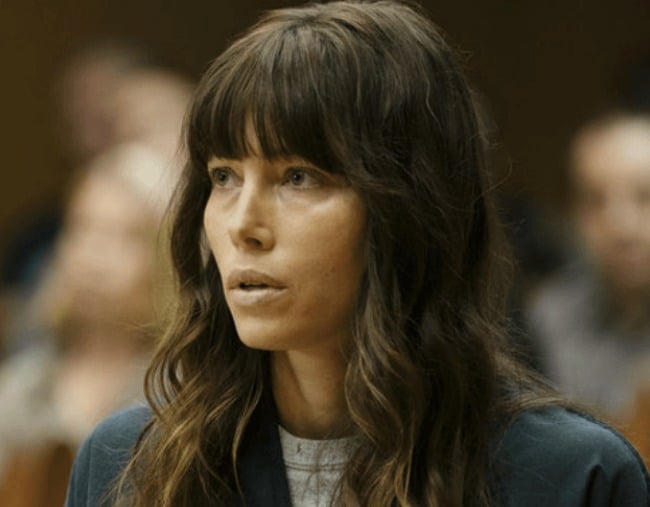 We immediately know who did it, but we spend the rest of the eight-episode season finding out why.
With the help of Detective Harry Ambrose (Bill Pullman) Cora slowly untangles her hidden memories to reveal a shocking secret from her past.
You see, not long before Cora met her husband, Mason, something happened to her. Something so brutal, so horrifying, so traumatising, Cora's mind blocked out the memories to keep her safe.
She also mostly blocked out the memories from her troubled childhood in a strict Catholic household with a terminally ill sister who relied on Cora as her connection to the outside world.
Cora never talks about her past and only tells Mason that both her parents are deceased and that she was in a terrible "accident" not long before she met him.