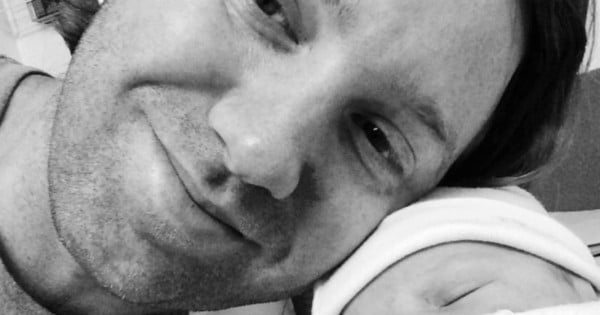 It's a tragedy few of us could even begin to imagine.
But for now 33-year-old Jessica Ayers, losing her beloved husband just three days after the birth of their first child was a reality she had to face.
Opening up about the experience in an impassioned blog post, the mum-of-one writes, "My husband Justin's death was both sudden and tragic. It occurred three days after our first baby Jax was born. I never thought at only 31 years old the title widow would find me, and certainly not on one of the happiest days of my life."
Killed by a neighbour, Jessica was then faced with the harrowing experience of burying her husband with her one-week-old baby in her arms.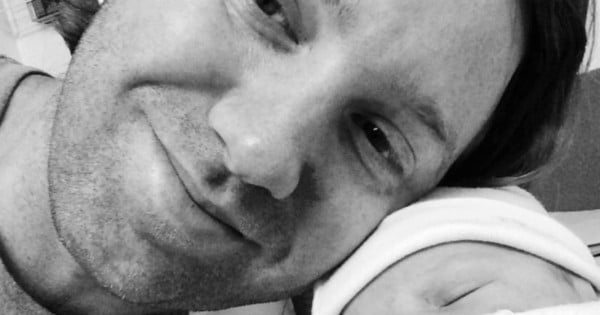 Justin and Jax. Source: The Singing Widow. 
Having met at high school, for then 14-year-old Jessica and 16-year-old Justin, it was love at first sight.
And while most thought their relationship was nothing more than a high-school romance, their love endured, with the pair marrying in the year after Jess finished high-school.
Spending the next decade travelling the world, playing in various bands and writing and recording an album together, the pair savoured married life. Then, Jess writes, "one morning, I woke up and suddenly felt different. I wanted a baby! And Justin agreed. We'd been married for 10 years, and we both knew we were ready to become parents."