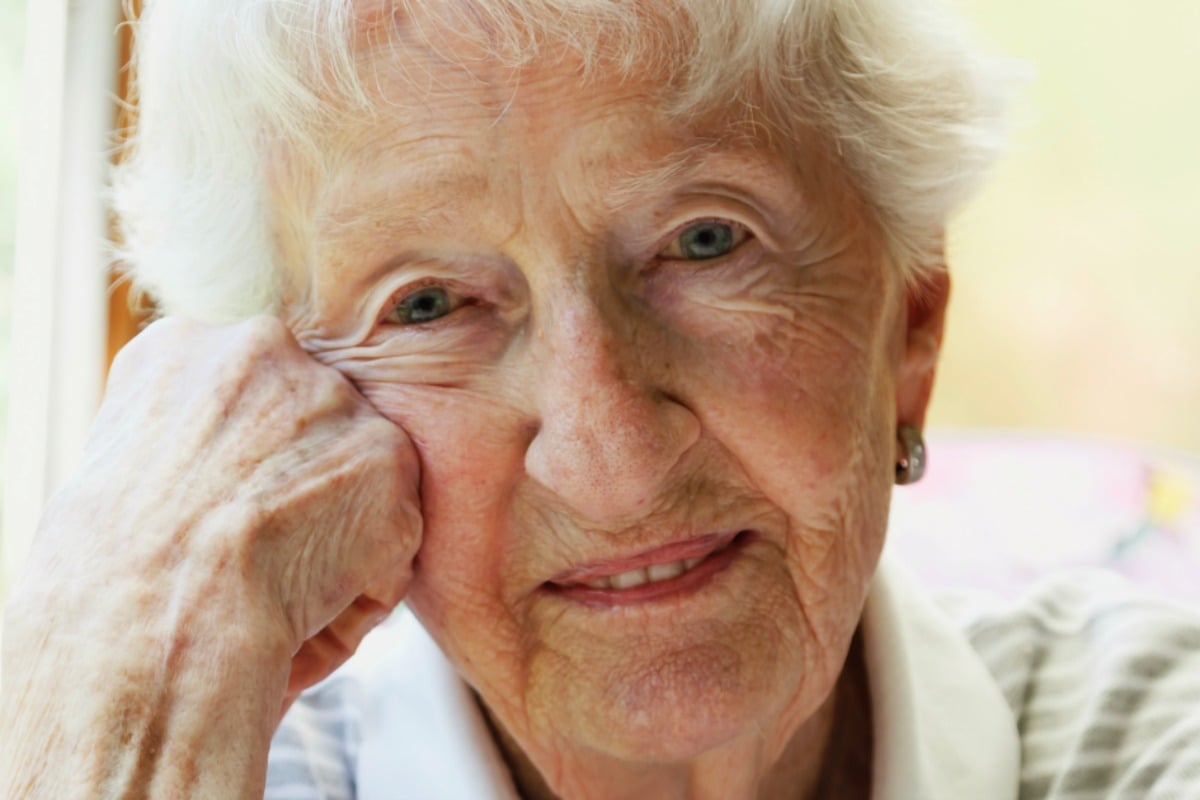 If you asked me at an earlier stage of my life if I'd rather be rich or happy or successful or happy, I'm not sure I'd have given the right answer.
I assumed money and success led to happiness. While there's nothing wrong with doing well in life, neither of those clues make my top six tips for finding happiness.
Like most people, I've been on the hunt for that elusive quality called happiness for most of my life. While I've never been a life-long depressive, at times, I've been profoundly unhappy.
Watch: Scientific happiness hacks you can try. Post continues below.
A desire to bring light to the darkness within has pulled me along the track to contentment and happiness I experience at this late stage of my life.
The cumulative effect of my search for happiness led me over the years to a combination of therapy, reading, a search within myself, as well as a determination to learn my lessons, whatever that meant.
Perhaps I have a touch of ageing hormones that's softened the blows of life's daily struggles, although many people my age are angry and bitter.
Maybe the brain doesn't guarantee help with ageing. For that, you have to consult an expert.
I only know what I know about happiness from my own experience, from finally reaching prolonged satisfaction with my life, despite facing the same trials and tribulations that dog all of us.
Illness, death of loved ones, divorce, financial ups, and downs.
So, no, I haven't won the lottery to explain a giddy change in fortunes.
I've learned these lessons gradually, over time. I wish I could have become wiser about them sooner. They've been in front of me since the day I was born. Despite that, this is what I finally learned about finding happiness.
Laugh at the devil
What do I mean by the devil? Anything that makes you yearn for what you can't have.
It can be a pair of expensive shoes you can't afford, a job offer you didn't get, or a person who belongs to another.