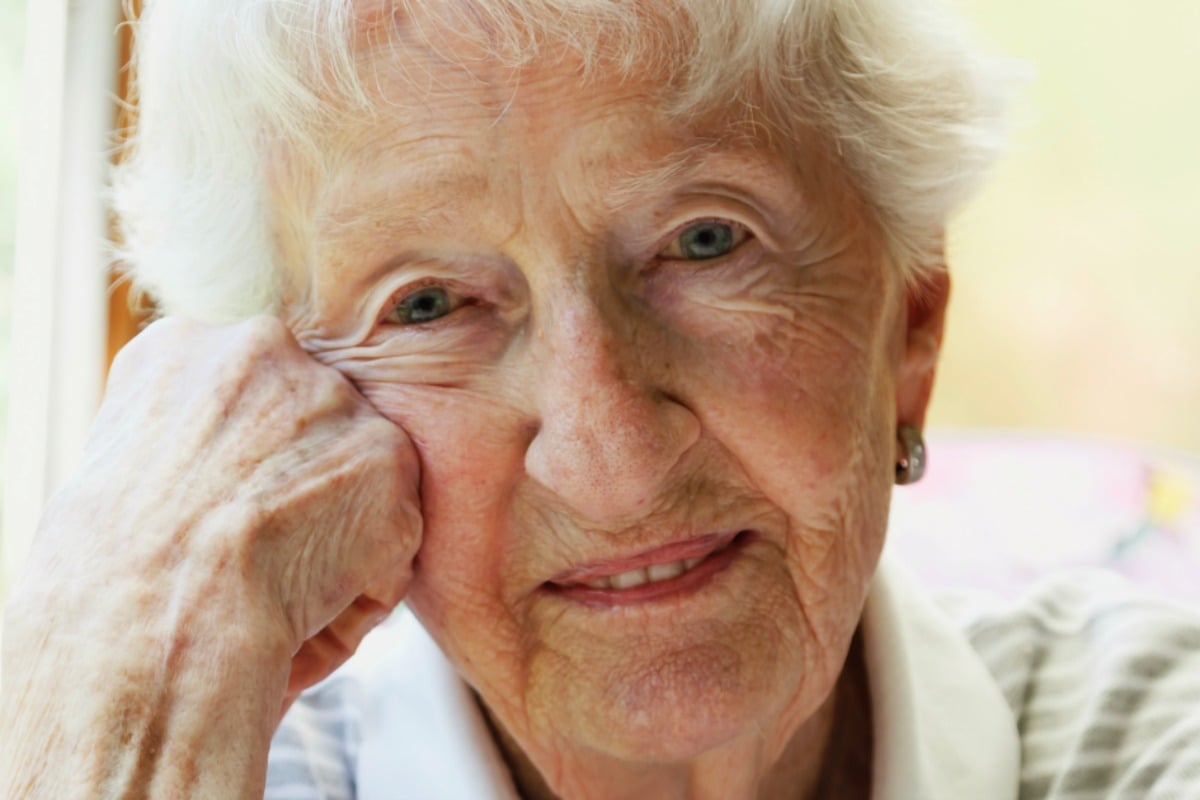 If you asked me at an earlier stage of my life if I'd rather be rich or happy or successful or happy, I'm not sure I'd have given the right answer.
I assumed money and success led to happiness. While there's nothing wrong with doing well in life, neither of those clues make my top six tips for finding happiness.
Like most people, I've been on the hunt for that elusive quality called happiness for most of my life. While I've never been a life-long depressive, at times, I've been profoundly unhappy.
Watch: Scientific happiness hacks you can try. Post continues below.
A desire to bring light to the darkness within has pulled me along the track to contentment and happiness I experience at this late stage of my life.
The cumulative effect of my search for happiness led me over the years to a combination of therapy, reading, a search within myself, as well as a determination to learn my lessons, whatever that meant.
Perhaps I have a touch of ageing hormones that's softened the blows of life's daily struggles, although many people my age are angry and bitter.