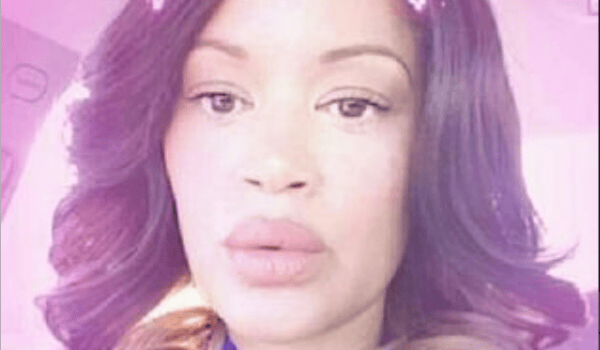 A growing number of women are using the trending hashtag #nowomanever as a way to fight back against sexual harassment.
The hashtag riffs off the already established joke of saying a sarcastic phrase like: "women love to be harassed" before adding "said no one ever".
The trend began with user @ImJustCeej, a 37-year-old woman from Atlanta, who used it as a way to shame her harasser.
The original tweet said: "He blocked me from walking to the register when I was ignoring him in CVS and we been together since that day!" – no woman ever," she said.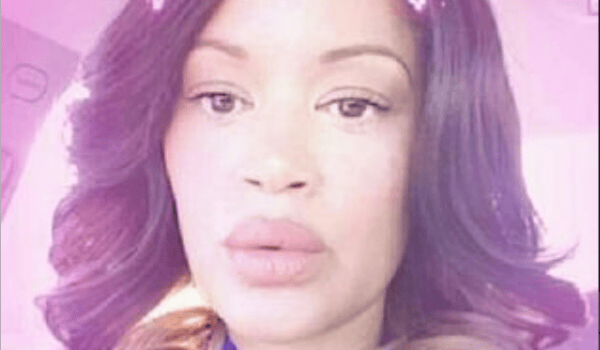 The hashtag has since gone viral as hundreds of women are tweeting their experiences as a way to hit back at abusers.