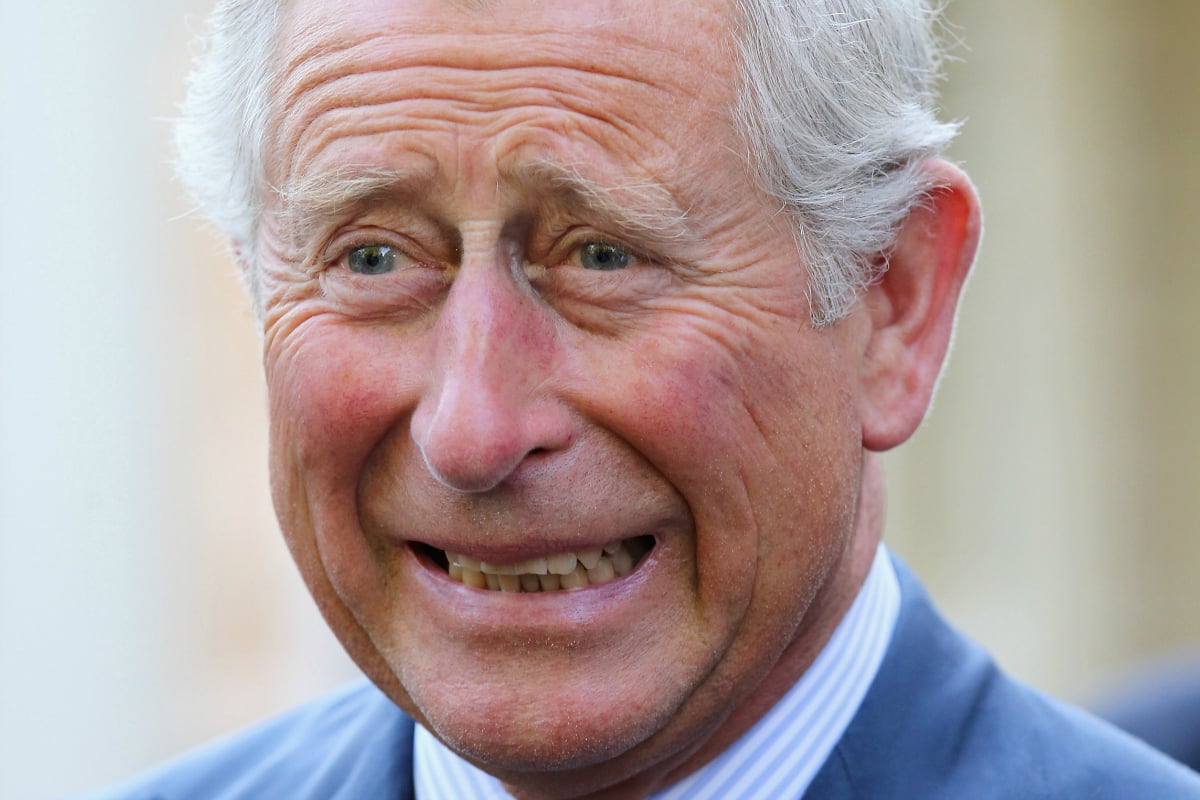 Prince Charles' former butler is getting served on Twitter right now. See, since stepping away from the Palace, Grant Harrold has fashioned himself into "Britain's etiquette expert", which seems to involve telling people you've never met how to behave. (Seems rude, but hey, I'm no expert.)
Among the advice 'The Royal Butler' has bestowed upon the uncouth masses via social media is:
"The length of a conversation must depend on the place you meet. In the streets they are required to be short, in a garden you have longer."
"When we're in our vehicles today, it doesn't mean we forget or manners, which includes please and thank you's! Otherwise you may anger other drivers!"
"Ladies & Gentlemen, if you would not kiss someone in real life, then please avoid adding kisses at the end of texts or emails to them!
But it's his latest tip that has people tossing out their manners:
Gentlemen, let's remember that a Lady never looks at the bill. pic.twitter.com/pDiD4u1t9r

— The Royal Butler (@TheRoyalButler) January 7, 2019
"Gentlemen, let's remember that a Lady never looks at the bill."
Oh, Grant.
We have so many questions: What if she's not "a Lady"?; What if she's the waitress?; Can her partner just read the amount out loud?; What about gay couples? Do they eat free?; Are you a time-traveller? If so, welcome to 2019 – it's fun here in the future.
(Story time: I went to a restaurant in the UK where I was given a menu without prices. Because apparently only my boyfriend needs that information. I wanted to flip the table, but our entrees had already been served and I wasn't sure whether they were expensive or not…)
The many, many flaws in Grant's quaint nugget of wisdom are being deftly dissected in the comments section.
me and my wife are forever cursed to pay blindly

— liz (@sapphroditte) January 9, 2019