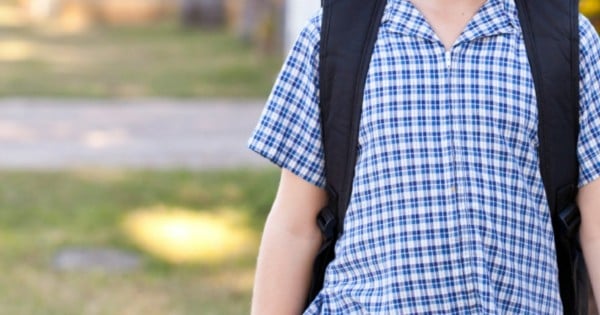 Giving your child 'The Talk' as a one-off as they enter adolescence simply isn't good enough.
Discussion around sexuality is best started when children are very young and becomes one of the many things they learn about as they grow. It should become a normal and relaxed subject to discuss similar to the myriad of other questions children ask, like 'why is the moon in the sky?'
Children are naturally interested in babies, pregnant women and the life cycles of animals. Having appropriate knowledge protects them from incorrect information and silly myths.
Many parents feel they should wait until their child starts asking questions, however all children are different. Some will come up with endless questions about everything while others do not and this means natural opportunities to talk about bodies and sex are lost.
We are proactive about things such as safety around the house and road safety, so why should it be different when it comes to sexuality education? (Maybe this reflects our own anxieties about approaching this topic).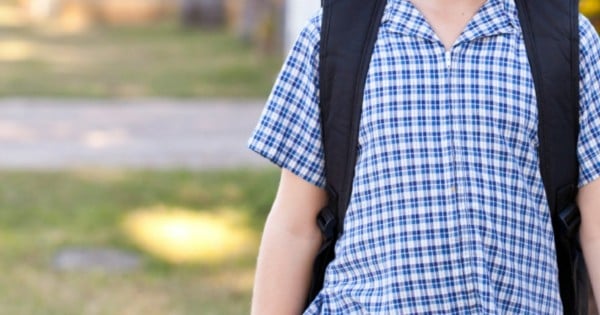 We talk to our kids about house and road safety - why is sex any different? Image via iStock. 
Remember sexuality education is not just about how babies are made. It encompasses a range of things such as body image, self-esteem, relationships, values and beliefs, decision making, as well as sexual and reproductive body parts, puberty, sexual feelings, sexual orientation, sex, sexual abuse, conception, pregnancy and birth, contraception, STIs, abortions and much more.
Imparting this knowledge in a positive, open and honest way will benefit your children not just in their childhood but in their adult lives as well. If we can set up these lines of communication with children when they're young then there is a good chance this will continue, hence making discussion in the trickier teenage years much easier.