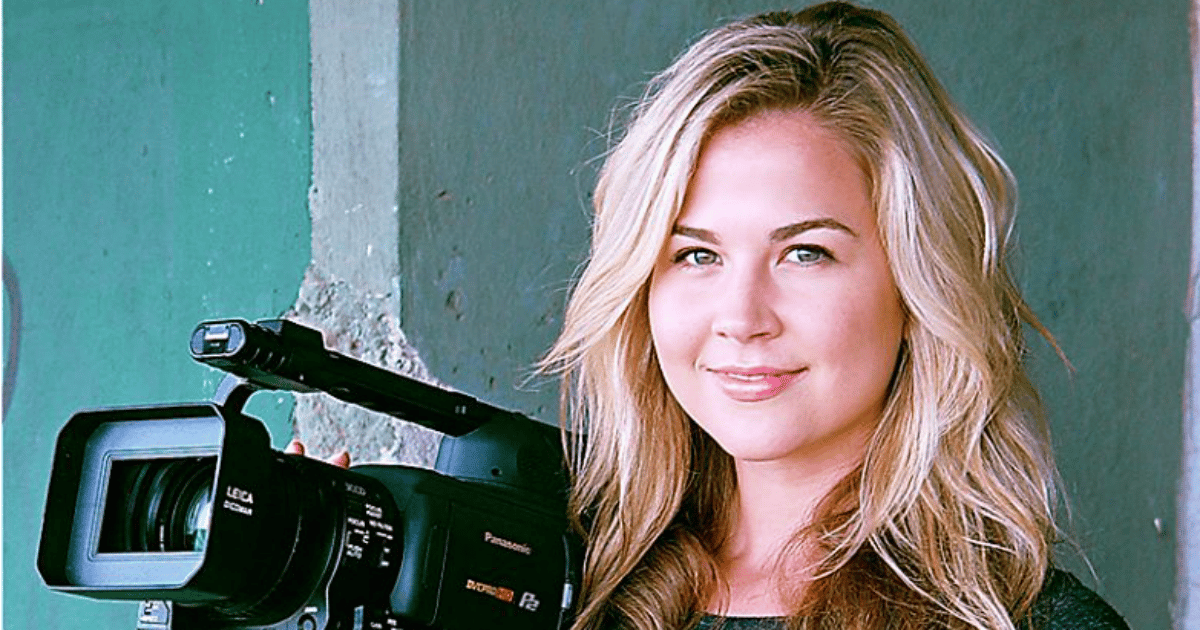 Queensland Police have been asked to investigate threats of violence after the screening date of men's rights movie The Red Pill was revealed this week.
Since announcing their plans to hold a local screening of the anti-feminist feature length film on January 14, Men's Rights Brisbane say they have received a number of threats, with on Twitter user saying they hoped "someone shoots up that event ­Batman movie premiere style — dead MRAs (men's rights activists) — cool!".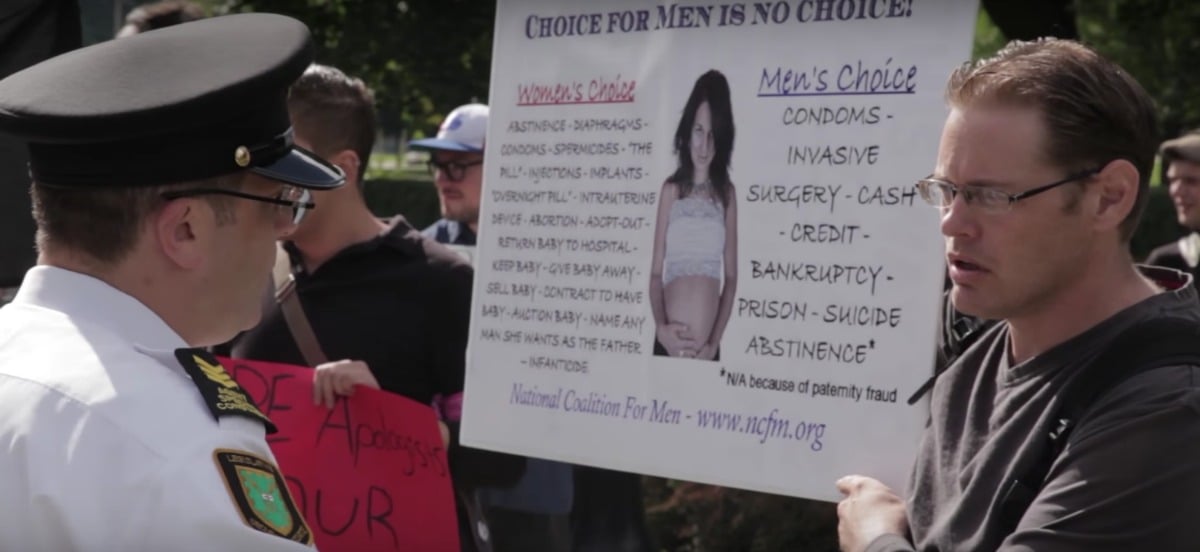 Men's Rights Brisbane spokesman Robert Brockway told the Herald Sun, "We don't think it is a serious threat, but at the same time we thought we should alert police."
Screenings of the controversial film, which examines the men's rights movement in the US, were previously scheduled in Sydney and Melbourne last year but cancelled due to a large number of public complaints, petitions and protests.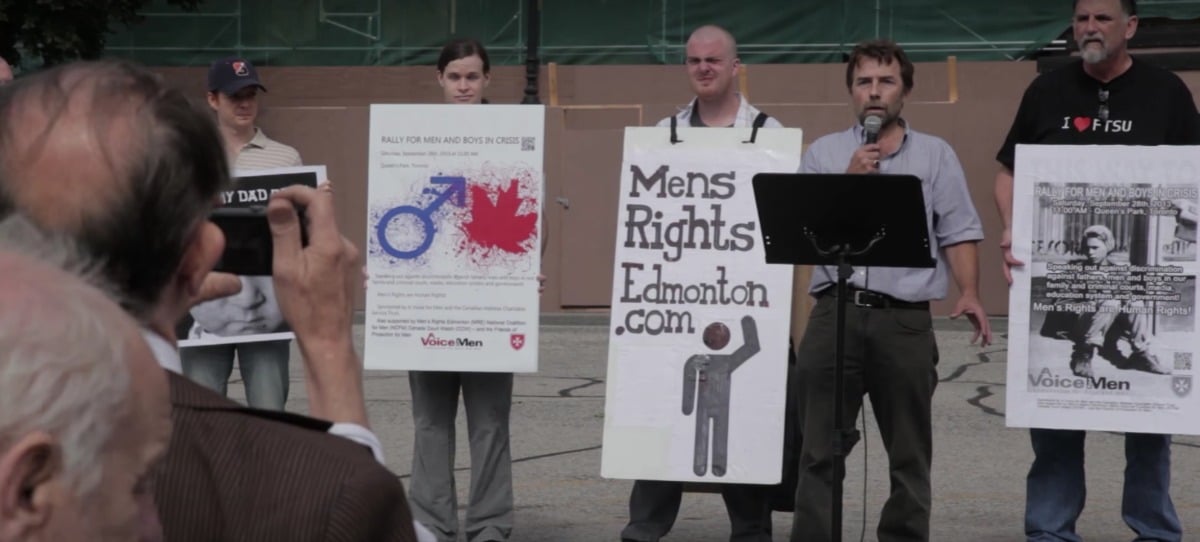 While the film has been labelled as misogynistic propaganda by some, Men's Rights Brisbane founder Bryan Scandrett says the film provides a balanced overview of the movement.
"What people will get from seeing this movie is more ­compassion for men and boys," Scandrett says.
The worldwide movement group believe men are the disadvantaged sex and takes its name from a scene in the movie, The Matrix.
*Main image: The Red Pill's filmmaker, Cassie Jaye.