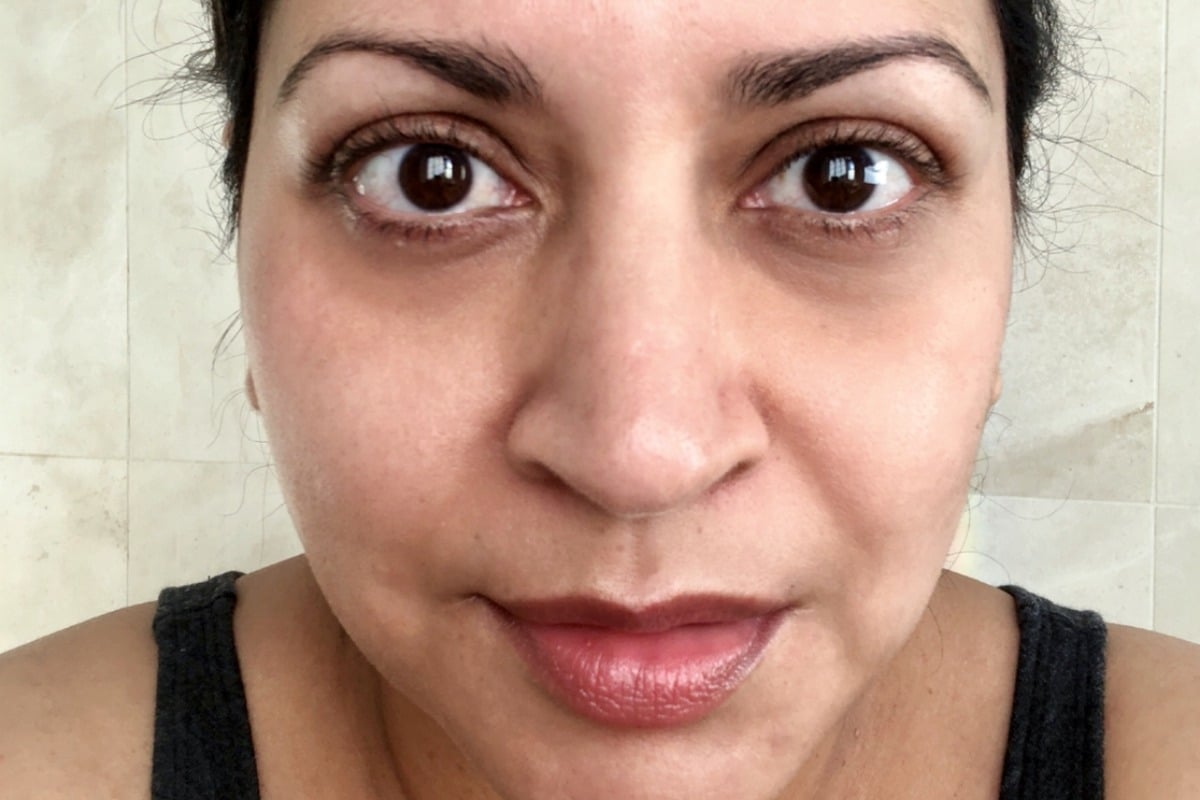 I want you to know, it's not your fault.
You're a good person. Loyal. Perhaps young. Maybe you've not had a lot of experience with people, or with life.
That's the reason you've stayed. Also, because he saw that in you; that's why he chose you.
It's not your fault.
Don't feel ashamed. It's a lot more common than you realise – you need to know that. I want you to know that, because I didn't know. So, I never told my friends, or my family, until it was over. I was keeping his secrets, because I was ashamed.
I was smart, educated, accomplished, from a rock solid family, with rock solid self esteem in every other area. I should have known better. That's what I thought. That's why I kept quiet.
The signs were there right from the start: but I didn't see them at the time.
He lied to me about his age. He lied about my age to others. Because he was worried about how our age gap reflected on him.
And yet, I stayed.
He told me he loved me, and then took it back to hurt me.
And yet, I stayed.
He quit his different addictions, time after time, and, time after time, he took the withdrawal out on me.
And yet, I stayed.
I stayed because I loved him. Because I was loyal. Because I thought that's what a grown up relationship is; sacrifice, and persistence.
He threw a glass of wine in my face during an argument, and told me "It's the least I deserved."
I showered off the wine, sobbing. I stared at myself, bare-faced in the mirror.
"I'll leave after Christmas," I thought.
And yet, incredibly, I stayed.
Mia Freedman chats with the founder of Rize Up, Nicolle Edwards, about how she is helping women flee domestic violence…