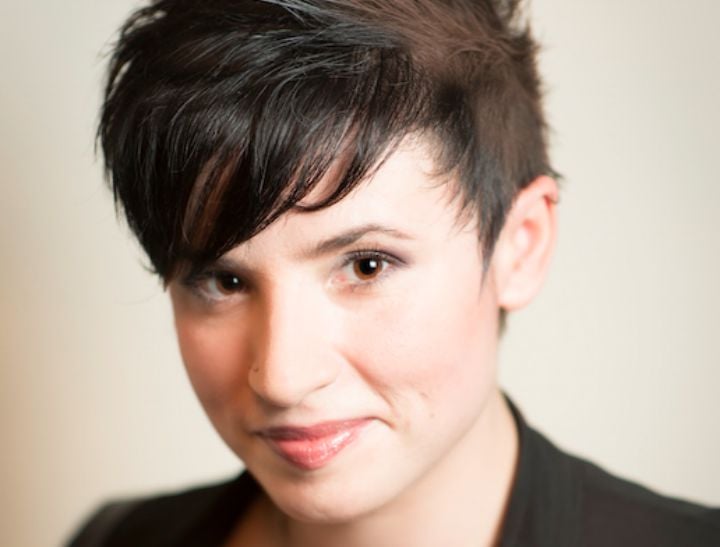 Being a good girl can kill you.
Content warning: This post deals with suicide and eating disorders and may be triggering for some readers.
Seventeen and curled like a comma under that hospital bed, like an unfinished sentence, stuttering. The freakish hall light that never gets turned off casts a cage-shadow on the snot-coloured carpet. I shake. I am coming off everything. I still refuse to eat, but my resistance is wearing away.
I am coming down from the precipice where it was all clear and and lined with the promise of death like the school blazer hanging off my skeleton. This morning I told a doctor trying to force me to gulp down a disgusting protein drink that I didn't want it, and she asked me, what do you want? The answer snags in my teeth like a sob – I don't want anything. I don't want anything. I don't want food water air attention a new world order. I don't want fifty years of never being enough, doing enough, working enough. I don't even want you to leave me alone to die. Stay there and watch if you fucking want, I don't care. I don't want anything.
I whisper it into my hands, and then louder, over and over, for hours, until the long-suffering night-nurse, who is used to this sort of crazy shit, finally comes in and tells me to shut up and go to sleep. She appreciates that I don't want anything, but she wants a quiet night, please.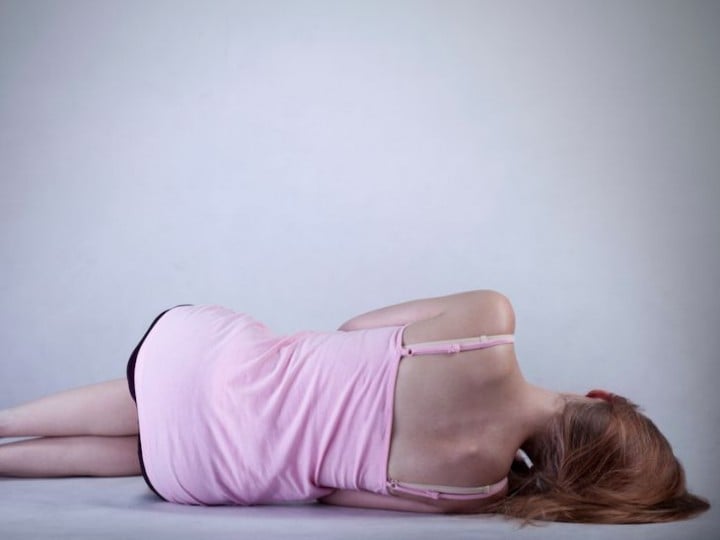 I am something of an anomaly on the ward. I arrived with close-cropped hair, soaked in hair dye and Riot Grrl Rock, dressed as a boy, obviously queer. It's only later that I will learn that between a quarter and a half of young people hospitalised with eating disorders are gay or genderqueer. The young women who meet me here look like broken dress-up dolls, all of us poured from the same weird, emaciated mould, barely able to stand upright, the same violent cut marks scored like barcodes in the secret places on our skin. There's Ballerina Barbie, starved too small for adult leotards, huddling in the corner; there's Babydoll Barbie and Hip-Hop Barbie and Cheerleader Barbie and even Devout Muslim Barbie, who turns up a week after I do in full hijab, which she throws off as soon as her parents leave to spend the rest of her inpatient stay chain-smoking on the front steps in a hot-pink tracksuit.