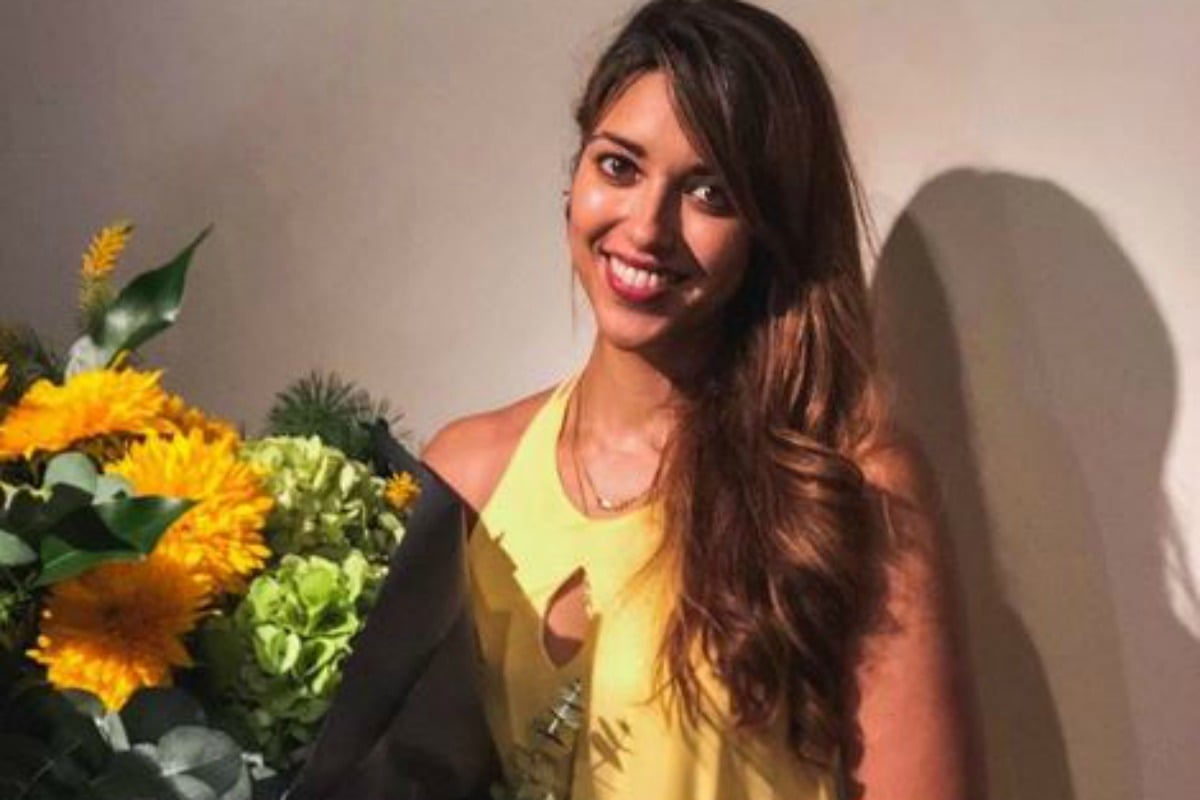 All smiles. That's me. As a TV show host, I knew how to be excited about anything. Give me one hundred kids in a row telling me the same story and I will make each kid feel like it was my first time hearing it. See, I care a lot about making people feel heard, especially children and I now realise, for the longest time, the one person who wasn't being heard was me.
I survived my most damaging relationship with a narcissist nine years ago. After only six months together, I became so highly anxious that I would double over in pain whenever I ate. He kept a tight leash on me. He expected me to text my whereabouts at all times, he monitored who I socialised with and he would blow up if I interacted with other men. He challenged all my creative choices and questioned my intelligence, daily. At the same time, he would openly flirt with women online and monopolise our conversations with women he had been with. He wanted me to feel worthless, and he succeeded.
I wanted to leave and nearly did when he seemed to shift gears overnight. It's almost like he sensed my exit. I don't think I really expected his new, reasonable persona to last, so when he slipped back into his old ways, I had to make a move. Luckily, someone older and much wiser came to my rescue. This person recognised that I was in an abusive relationship, and they not only got me out but they connected me with a good therapist. This was the turning point for me and the moment I promised myself that I would do whatever it took to avoid making the same mistake again.
I'd love to say after therapy I instantly became immune to narcissists, but I can't. I met many more, some, I didn't even register as narcissists because they were the covert kind. I knew I had a long road of learning ahead of me and I wanted to work both on myself and my understanding of narcissistic personality disorder (NPD), so I continued to arm myself with knowledge.
Watch: A clip from Kristy Best's series, How to Know If You're Dating a Narcissist. Post continues after video. 
I became so informed (obsessed) with NPD, that I was excited to share all I had learnt with anyone that would listen. I was doing this so often that my friends began connecting me with friends of theirs who were in toxic situations. In connecting with others who had similar experiences, it was becoming obvious that there wasn't enough awareness about narcissistic abuse and people simply didn't know what it was that had happened to them, they simply felt hurt, alienated and humiliated.