The last time we saw Rory Gilmore, she was about to head off on the campaign trail behind presidential hopeful Barack Obama.
And given how much has changed in American politics since then, we can only assume things for Rory are also starkly different.
We all know the outcome of that election, but what we don't know is whether or not the former Editor-in-Chief of the Yale Daily News became the Pulitzer winning journalist she was so clearly destined to be.
Thankfully, all will be revealed when the Gilmore Girls revival finally drops on Netflix in a few weeks time.
However, here's another question we all want answered about the fate of our fast-talking television favourite: Who is Rory going to end up with?
And with all of Rory's former flames set to return to the screen, will it be Dean, Jess or Logan who'll win her heart once and for all?
Yes, we want answers, but we've also completely missed the point. Sigh.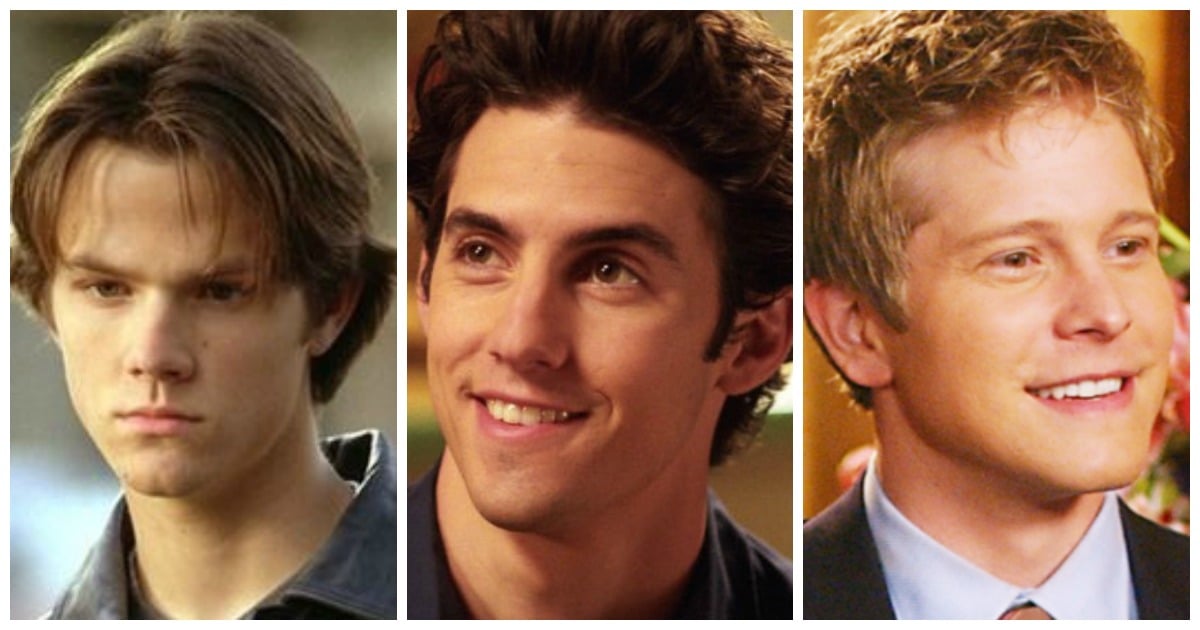 Team Jess though, just quietly. Source: Netflix
Of course Rory likes boys, duh, who could resist Jess' broodiness, Logan's Colgate white smile, Dean's... um...
But the point is, her ambitions have always been far grander than landing a boyfriend.
She was valedictorian of Chilton Preparatory School, for Christ's sakes.
She was accepted into Harvard, Princeton and Yale.
When Dean tried to twist her arm into a quiet life in Stars Hollow, she turned him down.
Similarly when Logan popped the question at her Yale graduation, she told him to take a hike while she found her feet in the adult world, which makes perfect sense when you think about what the show's creator Amy Sherman-Palladino wanted for her characters.
"It's a small part of who Rory is,  it was never about that," she explained in a recent interview with Time magazine.