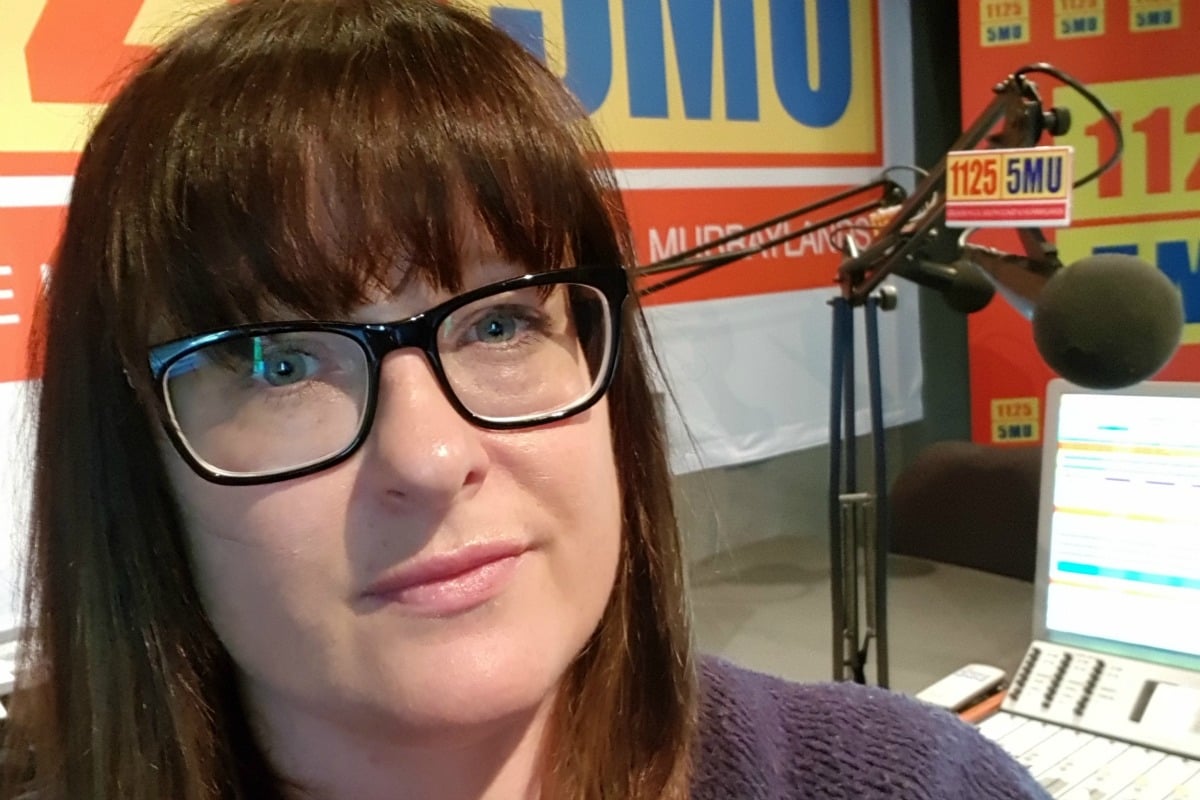 When we were young, I was infatuated with you. I needed to know everything about you, the good, the bad, the disturbing.
As we got older, I realised that you could be manipulative, that you could have an agenda, that you could mislead me.
When I had a baby, you became terrifying.
So News Cycle, it's time for a change.
Watch the trailer for Mamamia's upcoming daily news podcast The Quicky below.
I've been a journalist for over a decade and part of the reporting process is getting into the nitty gritty details of a story no matter how awful they may be, and then deciding how much of that information to share.
I remember like it was yesterday the first time I saw a dead body at a crime scene, the first time I watched raw footage of a building collapse where people were trapped inside, and the interview with the firefighter who told me that the woman in the house behind us was just one metre from the front door when she collapsed from smoke inhalation. All of that will stay with me for life.
Reporting the news can be quite an ordeal, but watching it can be so much worse.
When I was young, my family used to sit down in front of the tele at 6pm to watch a quick wrap of the local, national, international and sporting news neatly packaged into a 30-minute block. If the topics were a little too adult, the newsreader would give us a warning that it could be disturbing and Mum and Dad would usher us out the room or use it as an opportunity to discuss something beyond our years.