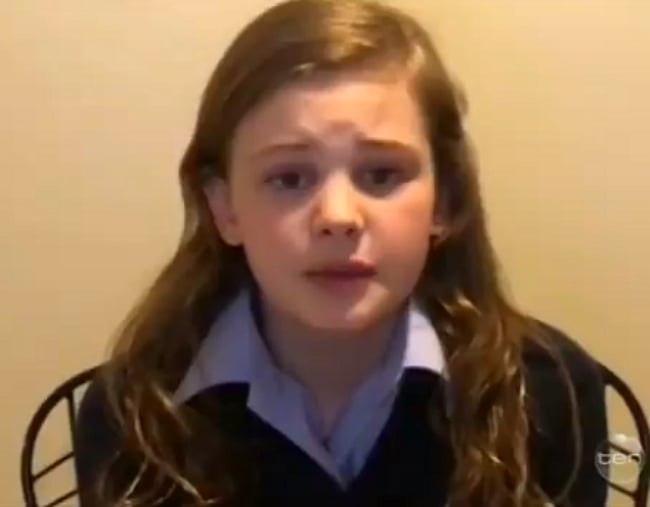 1. One child's impassioned pleas to Scott Morrison on The Project.

Scott Morrison was forced to defend his "let kids be kids" statement on The Project last night when he was confronted by a 13-year-old transgender student.
Evie told the Prime Minister in a pre-recorded clip her childhood was "stolen" by attitudes similar to the one Mr Morrison appeared to display on Wednesday.
On the topic of teachers being trained to identify potentially gender diverse children, the PM tweeted: "We do not need 'gender whisperers' in our schools. Let kids be kids."
We do not need 'gender whisperers' in our schools. Let kids be kids. https://t.co/POzM26PXU5

— Scott Morrison (@ScottMorrisonMP) September 4, 2018