A new study has revealed that teenage girls taking oral hormonal contraceptives are twice as likely to be depressed as those who use other forms of contraception.
According to the research, females aged 15-19 on the Pill have an 80 per cent higher chance of being treated for depression – although those figures vary according to the form of oral contraception.
The University of Copenhagen study of more than one million women aged 15-34 revealed that teenagers who use a "combined" pill (oestrogen and progestogen) were 1.8 times more likely to be depressed, while girls who use progestogen-only pills were 2.2 times more likely.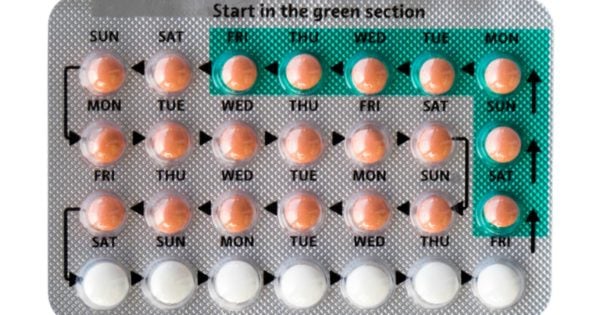 To put that in an Australian context, most in Australia are "combined" pills (for a full list, click here). However, what doctors refer to as the "Mini-Pill" is a progestogen-only pill.