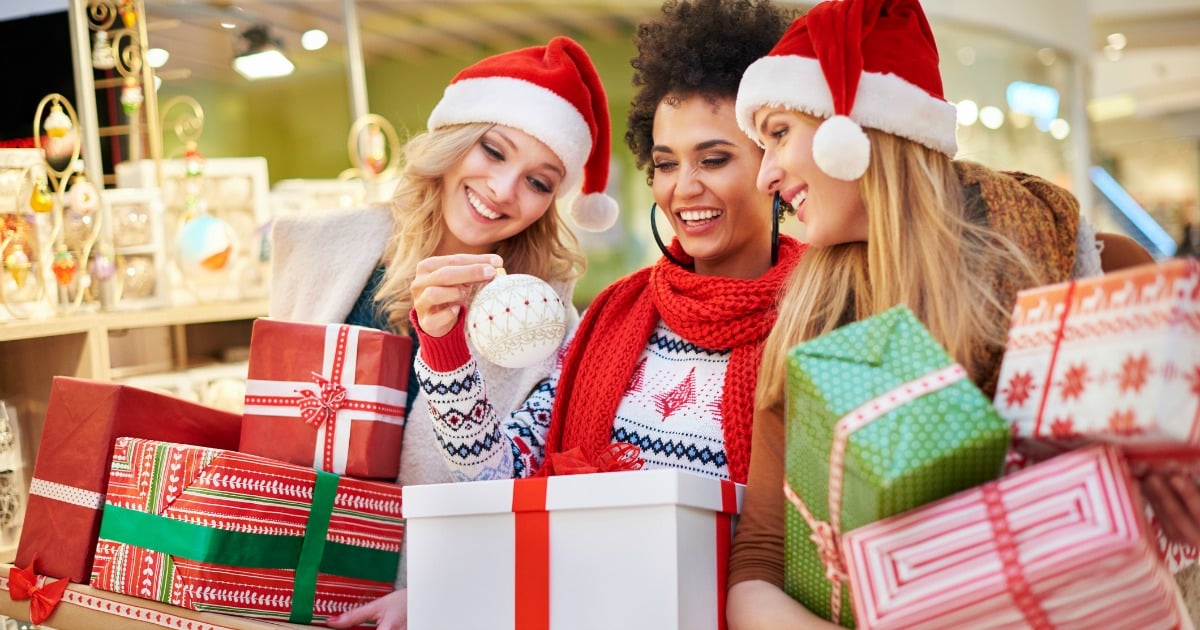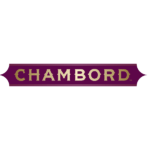 I'll let you in on a teeny tiny Christmas secret. My favourite part of the big day isn't receiving gifts. I know that might be difficult to believe, but what I love most about this magical time of the year is the exact opposite. I revel in putting together the perfect gift for my closest girlfriends.
You know what they say; it is in giving that we receive. That's why this year, I've decided to take a cue from the queens of style – the French – when picking gifts for all the queens in my life.
Here are my top picks for très chic Christmas presents for your girlfriends who have it all:
1. A cocktail making pack.
A good cocktail is a surefire way to put a big grin on your girlfriend's face. And let's face it, the best kind of gifts are those that you can share around too. A DIY cocktail making pack is the go-to gift for the friend that loves to have a little fun.
This year I'll be going for a twist on the classic French martini with a Chambord-themed pack to make what I would call the most delicious summer cocktail ever. Your pack can include:
Bottle of Chambord
Bottle of Vodka
Bottle of Pineapple juice
Cocktail shaker
Set of martini glasses
Punnet of fresh raspberries
Bunch of lemons
Arrange all your items on a large crisp white serving tray and wrap in cellophane. The only thing left to do is make sure you're around when your pal is cracking that bottle of Chambord open…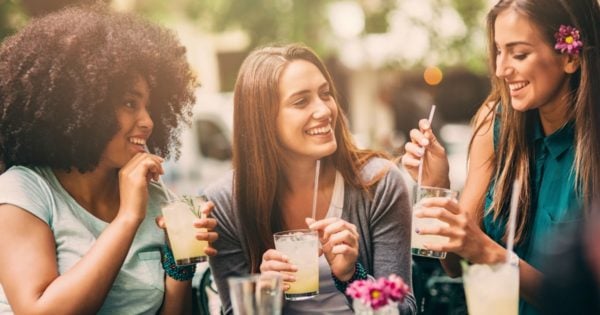 "A good cocktail is a sure fire way to put a big grin on your girlfriend's face." Image: iStock.
2. A creative short course.
While we'd all love to stroll around the gardens of the Louvre after spending hours getting lost in its halls but you can channel this spirit of French creativity by booking yourself and your friend into an exciting short course.
Work Shop has a selection of fun ways to spend a weeknight, including tattoo illustration, tea making and graffiti art classes, ensuring you'll get your creative juices flowing and learn a new skill together. Experiences are also the best way to make sure your gift is translated into a wonderful memory.
3. Trapeze lessons.
If your friend is a bit of a thrill seeker, do as the French have been doing for centuries and say 'mais oui!' to a sunny Saturday taking trapeze lessons. Vouchers are simple to purchase through Red Balloon and it's a great opportunity to make a day of it with your girlfriend.
Spend the morning letting go of your inhibitions and try something completely new and out of the box. After all, who wouldn't like to channel a little bit of Carrie Bradshaw? After enjoying yourself at trapeze you can indulge in a decadent lunch. After all that hard work, you deserve it.
4. An hour with a 'Glam Squad'.
We all have that one friend who is effortlessly glamorous. They don't need to try, they just are. Others might not necessarily spoil themselves regularly but would love the chance to. So why not indulge your girlfriends in a little hair and makeup package? Surprise them by making a booking at their favourite beauty counter and hairdresser.
If you don't have a set date in mind, vouchers are a great alternative as they give your girlfriend the option to save the experience for a special occasion. My picks would be a visit to the Dior counter for a classic French look followed by a trip to Edwards and Co for a style.
Everyone loves to spoil themselves with a makeover. Image: iStock.
5. A French-inspired beauty box.
One can never have enough beauty products and creating your own edit of a beauty box is a playful gift idea that allows your girlfriend to try some gorgeous new products. To really infuse the très chic into your gift, opt for the following French beauty staples that will take their everyday beauty routine up a notch or two.
Your beauty box could include:
This box strikes the perfect balance between the best of French skin and haircare as well as classic makeup products that will give your girlfriend an effortlessly sophisticated French look. Just try not to purchase the same items for yourself while you're at it!
The gift you give says so much about you as well as the friendship you share, which is why this year, I've given all my presents a très chic touch.
It's all about thinking outside of the box and coming up with ideas that are thoughtful, with a touch of playfulness. So take a note out of the book of the French and bring to life the joie de vivre!
What Très chic gifts are you giving your girlfriends for Christmas?
This post was written thanks to our brand partner Chambord.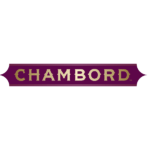 Chambord is a natural black raspberry liqueur crafted from the world's finest raspberries and blackberries, Madagascar vanilla, Moroccan citrus peel, honey and XO Cognac.
Chambord was inspired by a unique raspberry liqueur enjoyed by King Louis XIV during one of his visits to the Chateau de Chambord in the Loire Valley of France.
Today, Chambord is enjoyed throughout the world, embraced for its velvety rich taste and versatility. A flavorful ingredient in cocktails or with Champagne, Chambord readily transforms the ordinary drinks occasion into an extraordinary experience.
Eat as many raspberries as you like, but please drink Chambord responsibly.